Wizard of Oz Prototyping: what is it and why should I do it?
Published on
June 21, 2023
, last updated on
June 21, 2023
Wizard of Oz (WoZ) prototyping is a powerful technique or experiment that allows you to simulate and test user interactions before investing significant resources into building a fully functional product. In this article, we'll discuss what Wizard of Oz Prototyping is, why you should use it, and how you can start with it.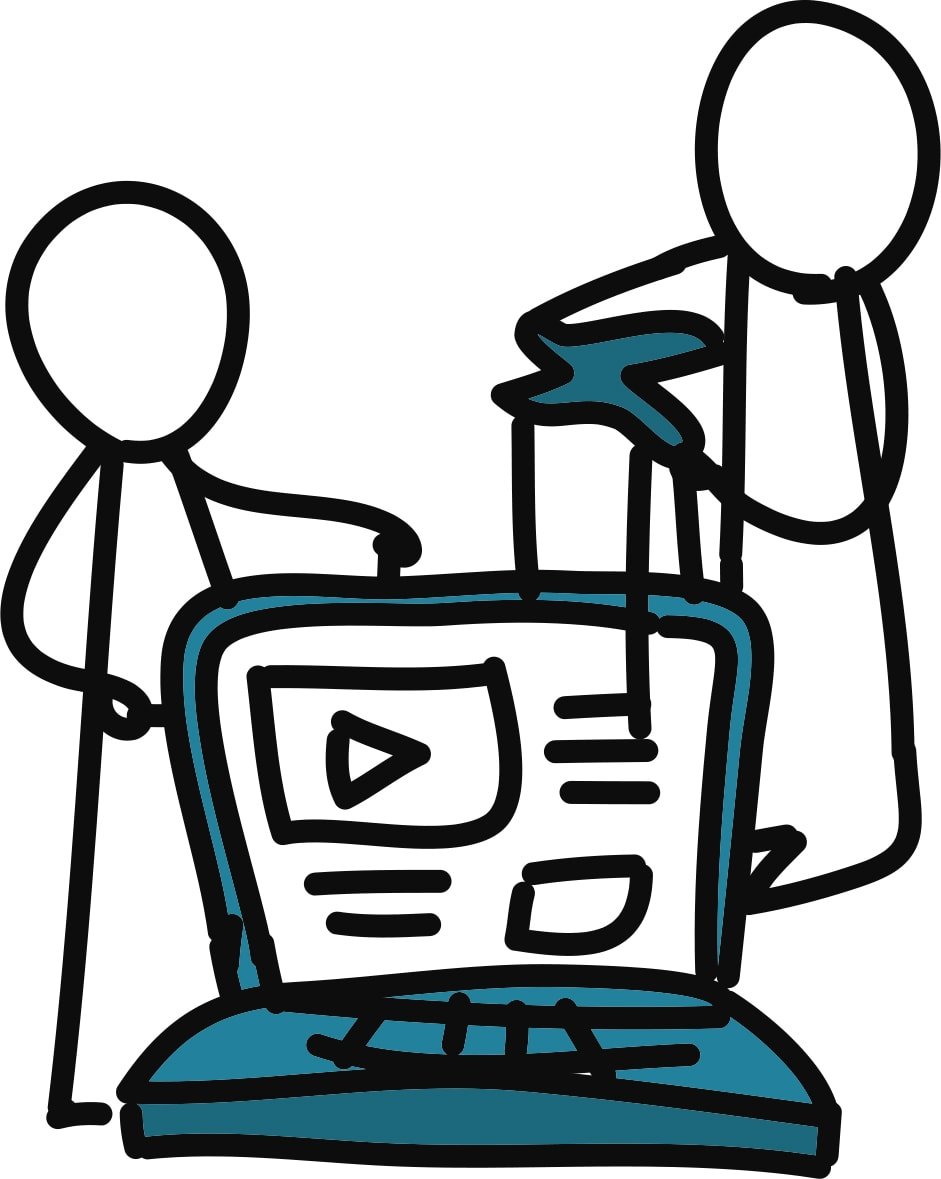 Why do we use Wizard of Oz Prototyping?
Over the past two decades, we've helped hundreds of startups validate their business model. One of the returning experiments in this Lean Innovation process was Wizard Of Oz prototyping. We've found Wizard Of Oz Prototyping a very powerful method to discover whether a given solution delivers the value a customer is looking for. Using this method has saved us many hours of work and money spent. That is why we feel like every startup should know how to use Wizard of Oz Prototyping.
Where does WOZ Prototyping come from?
Wizard of Oz prototyping comes from the famous children's novel "The Wonderful Wizard of Oz". In this story, a man named Oscar Diggs, also known as the Wizard of Oz presents himself as a mighty and magical being to the people of the Land of Oz. But in reality, he is merely an ordinary man who has been using elaborate illusions and technology to create the illusion of magic.
What is Wizard of OZ Prototyping?
Wizard of Oz prototyping is an interactive prototyping method that enables designers and developers to simulate the behavior of a system or product without having a fully functional backend or advanced technology in place. The name is derived from the idea that, like the Wizard behind the curtain in the story, the prototype's true mechanisms remain hidden from the user.
How we used Wizard of Oz Prototyping
One of the startups we helped used Wizard of Oz prototyping in the form of a chatbot. It was recruitment software, and they wanted to figure out if a chatbot would add value for the customer, and if so, what the Chatbot should be able to answer. Instead of building a fully automated chatbot, they created a chatbot that was linked to the WhatsApp of the company's interns. The chatbot was only open between office hours, whenever a customer would ask a question, one of the interns would answer it with its phone. This way the company got an understanding of if a chatbot was actually valuable to their customers and which questions the automated chatbot should be able to answer.
Wizard of Oz prototyping is a valuable tool for startups. It helps them test their ideas, gather feedback, and refine the user experience without investing a lot of time and resources upfront. By creating simulated versions of their products or features, startups can save time and money, which is super costly in the early stages of a business.
But be aware, using the method with the wrong intentions can result in costly mistakes like false positives or false negatives. Make sure you have a clear value proposition that you want to validate or invalidate, we'll discuss how to actually make sure of this later
Why you should use Wizard of Oz prototyping
Wizard of Oz prototyping can be particularly useful for product development or for startups in the early stages. If executed well, it can give a lot of customer feedback with minimum effort. Here are 3 reasons why you should think about using Wizard of Oz prototyping.
Find out if your product creates value for your customer
I've said this before, but this is for me the most important reason to use Wizard of Oz prototyping. By finding out if your product creates value for your customer you get early feedback on the user experience and the quality of the solution that your product offers. By observing user interactions and reactions to the prototype, you can validate the value proposition of your product and make informed decisions to base the next steps of your product development process. It can inform you if you're on the right track with your product, or if the customer problem is not being solved yet, in the last case you should iterate further on maybe even consider a pivot.
Find out if your customers are willing to pay for your solution
Using the WOZ prototyping method can help you determine if your customer is willing to pay for your product. You can test their willingness to engage with and pay for the simulated experience. By observing their reactions, feedback, and willingness you can validate the potential market demand before fully building the product.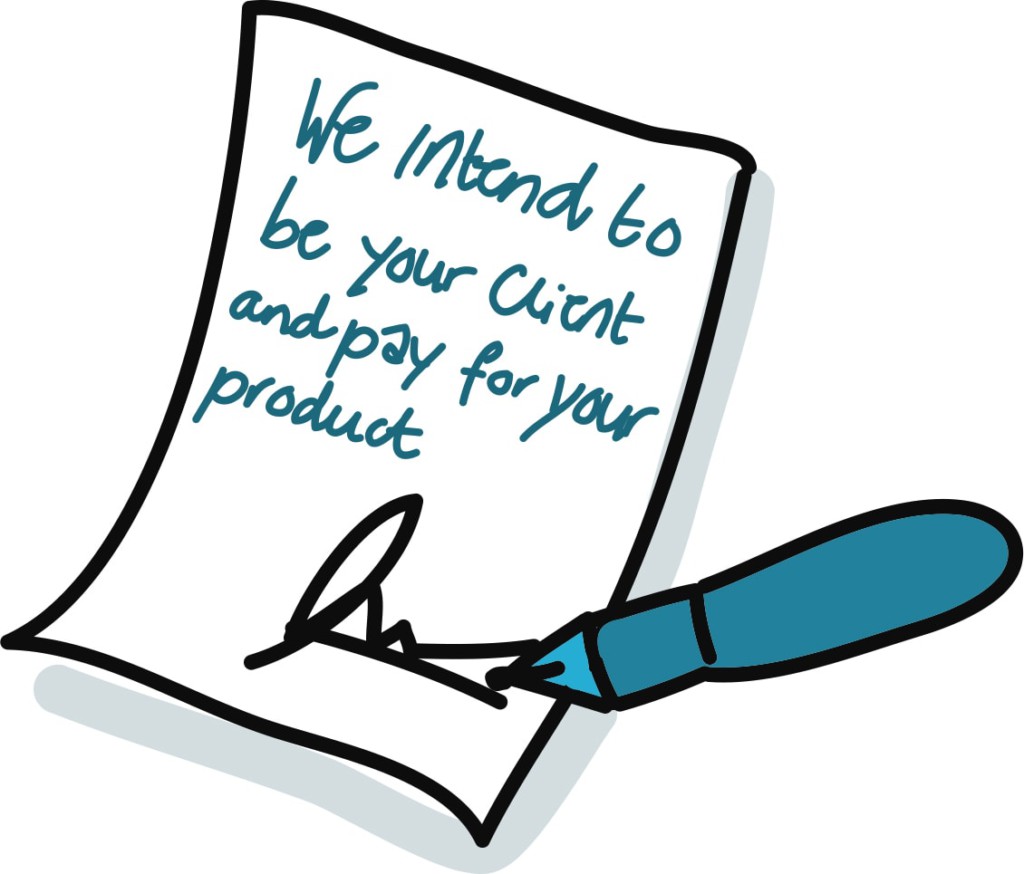 Safe time and money
Wizard of Oz prototyping helps you save time and money. Knowing the effectiveness of your product in addressing your customer's needs, and knowing their willingness to pay for addressing those needs are two major conditions for whether or not your current product has the potency to succeed. Gathering this information, before committing to building the fully working product helps you potentially save huge amounts of time and money.
How to start with Wizard of Oz Prototyping?
Now that we've explained what Wizard of Oz prototyping is, and how it can be used, it's time to discuss how you can actually start using it. We've cut it down to 5 steps:
Build a prototype
Designate a Wizard
Start creating customer interaction
Ask Follow-up questions
Assess enthusiasm and consider payment
1. Build a prototype
Create a simplified version of your product that your customers can interact with, even if it doesn't have the complex technology implemented. Focus on capturing the core functionalities and user interactions.
2. Designate a Wizard
Assign a dedicated person, the Wizard, who will simulate the technological behavior of your product behind the scenes while the customer interacts with the prototype. The Wizard will manually respond and simulate the expected responses or actions that the actual product would produce.
3. Start creating customer interaction
Allow your customers to interact with the prototype as they would with the real product. Observe their behavior, note their reactions, and gather valuable feedback on usability, features, and overall experience.
4. Ask Follow-up questions
After the customer has finished interacting with the prototype, engage in a discussion or ask follow-up questions to gain insights into their perception of the product. Inquire about their experience, pain points, and suggestions for improvement.
5. Assess enthusiasm and consider payment
If your customer shows enthusiasm and expresses a willingness to pay for an extended period or access to the product, consider offering the service for a longer duration in exchange for payment. Someone can say whatever they want, but as long as they haven't paid, you're never hundred percent sure if they spoke the truth. Making someone pay for your product is therefore one of the best ways to assess how someone actually feels about your product.
Key takeaways
Wizard of Oz prototyping is a valuable method for startups to validate the value proposition, and determine customer willingness to pay. This allows informed decision-making regarding your product's development and its potential success. The idea is to simulate and test user interactions without fully building your product, saving time and resources. To get started you should build a prototype, designate a Wizard, create customer interactions, ask follow-up questions, and assess enthusiasm and potential payment.
Want to learn more about Lean Innovation?
The Wizard of Oz prototype is an experiment to help validate your business model. Gathering customer feedback without using too many resources is the essence of Lean Innovation. Our mission at GroundControl is to help (corporate) startups de-risking their search for new business models using Lean Innovation. That's why we build the GroundControl software, and that is why we create a course that teaches how to apply Lean Innovation, don't hesitate to reach out in case of any questions about this topic.
You might also like:

Seim Mol
Seim is Growth Hacker at GroundControl. After studying digital marketing he decided that helping new businesses grow gives him the most energy and satisfaction.