Webinars by GroundControl
Set up innovation Accounting in your organization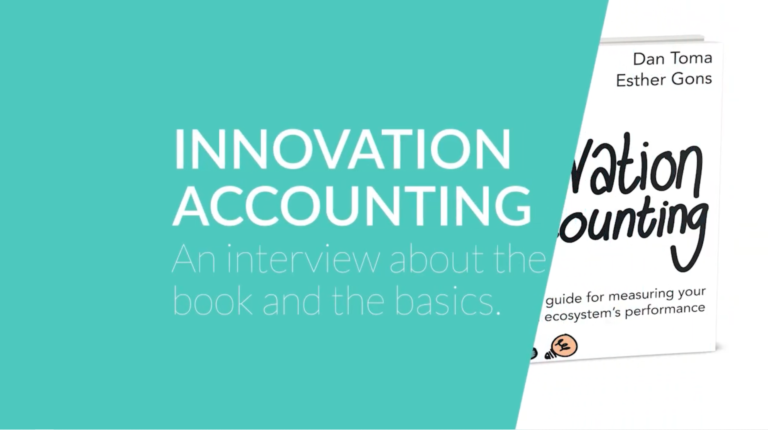 During this webinar, Esther will learn how you can put the principles from the Innovation Accounting book in practice, to set up innovation accounting in your organization.
See the webinar
Esther & Dan deep-dive into the Innovation Accounting book (70 minutes)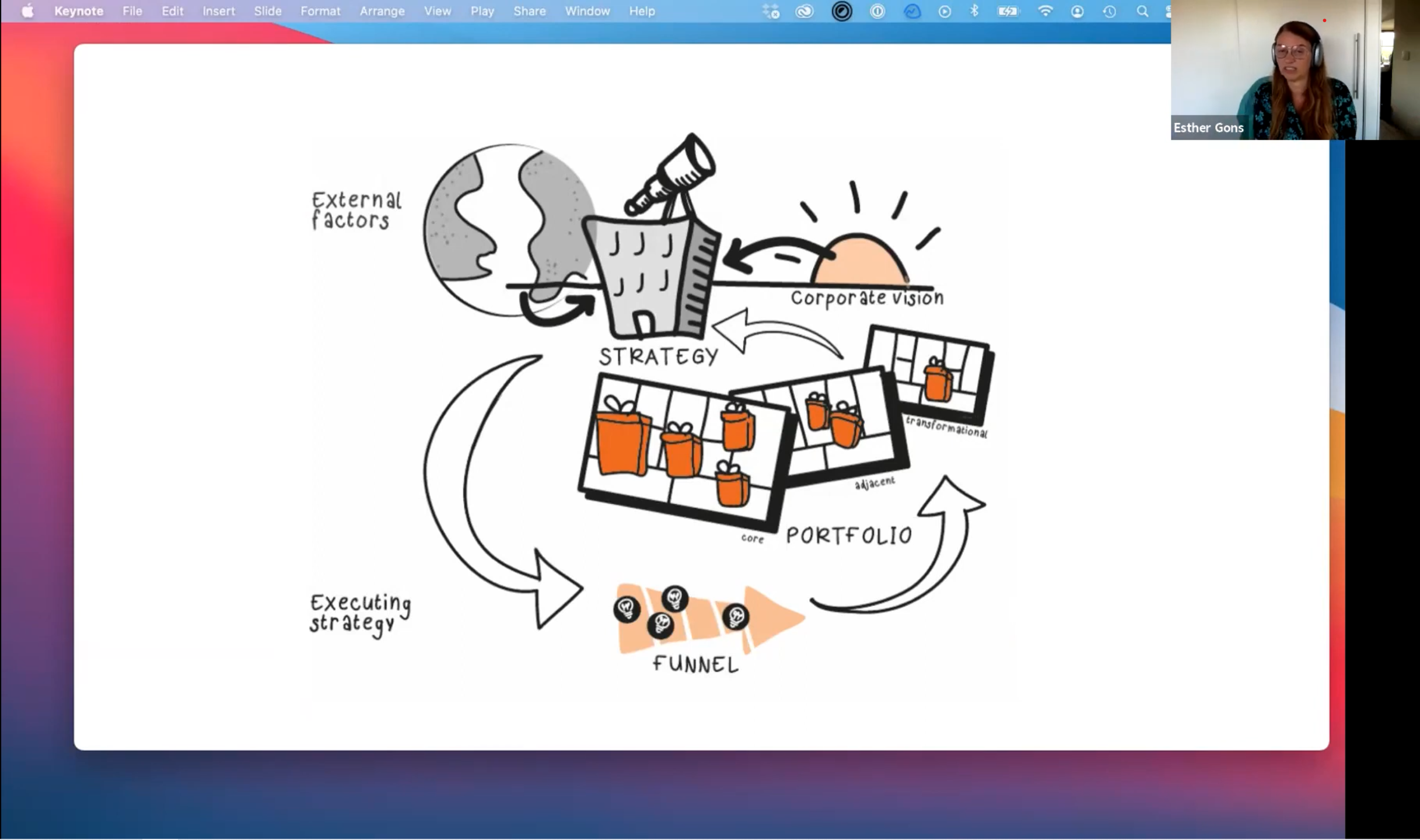 A 70-minute session of Esther and Dan talking in-depth about their new book Innovation Accounting. The session comes originally from Innov8rs. 
See the webinar
How to scale in four steps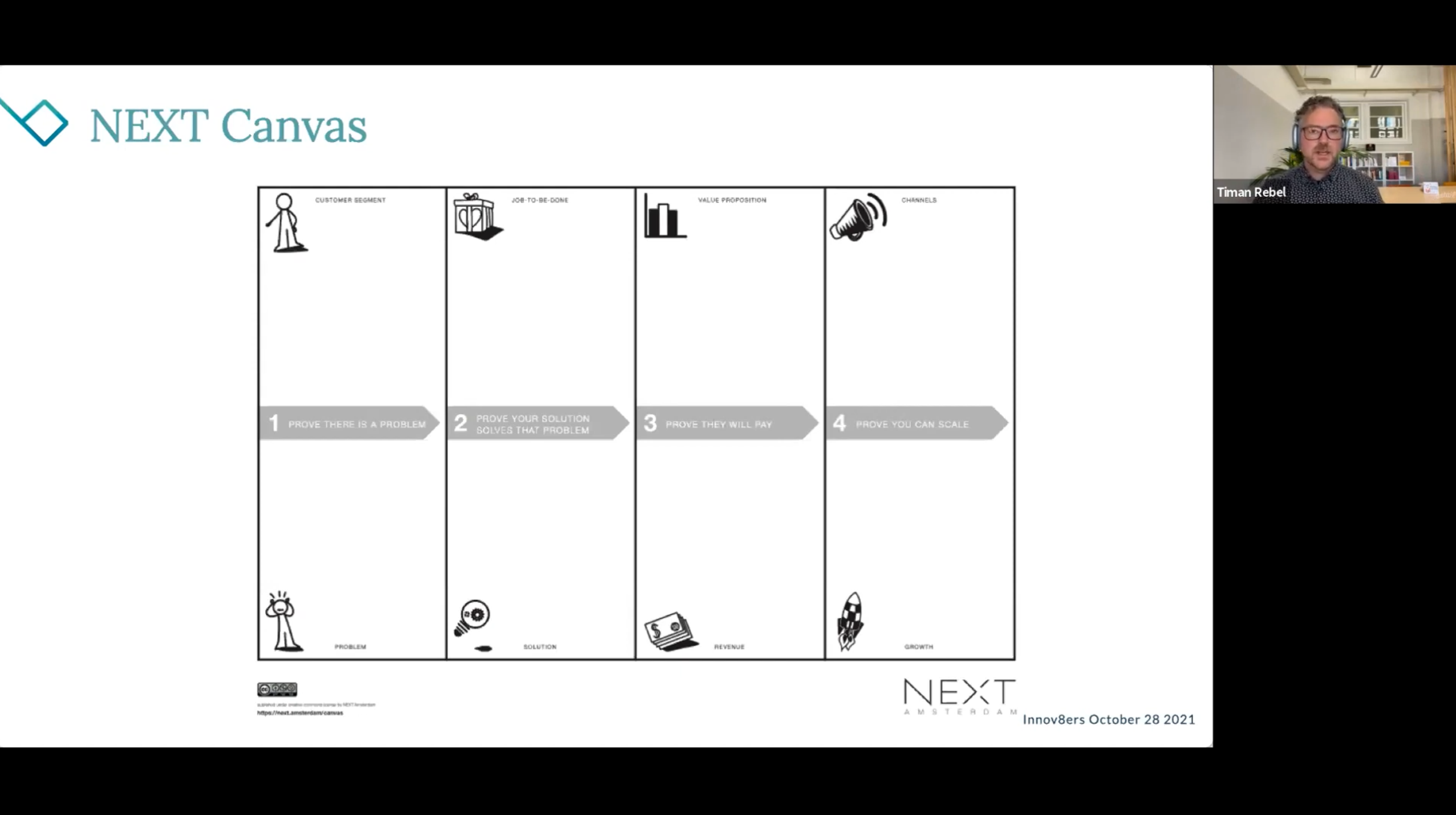 An Innov8rs Q&A session in which Timan explains the principles behind the new book In Four Steps To Scale, after which the attendees ask questions. 
See the webinar