Innovation Accounting Book
A practical guide to measuring your innovation ecosystem's performance
As an add-on to the award-winning book The Corporate Startup this book is a practical guide for measuring your company's innovation ecosystem.
Buy now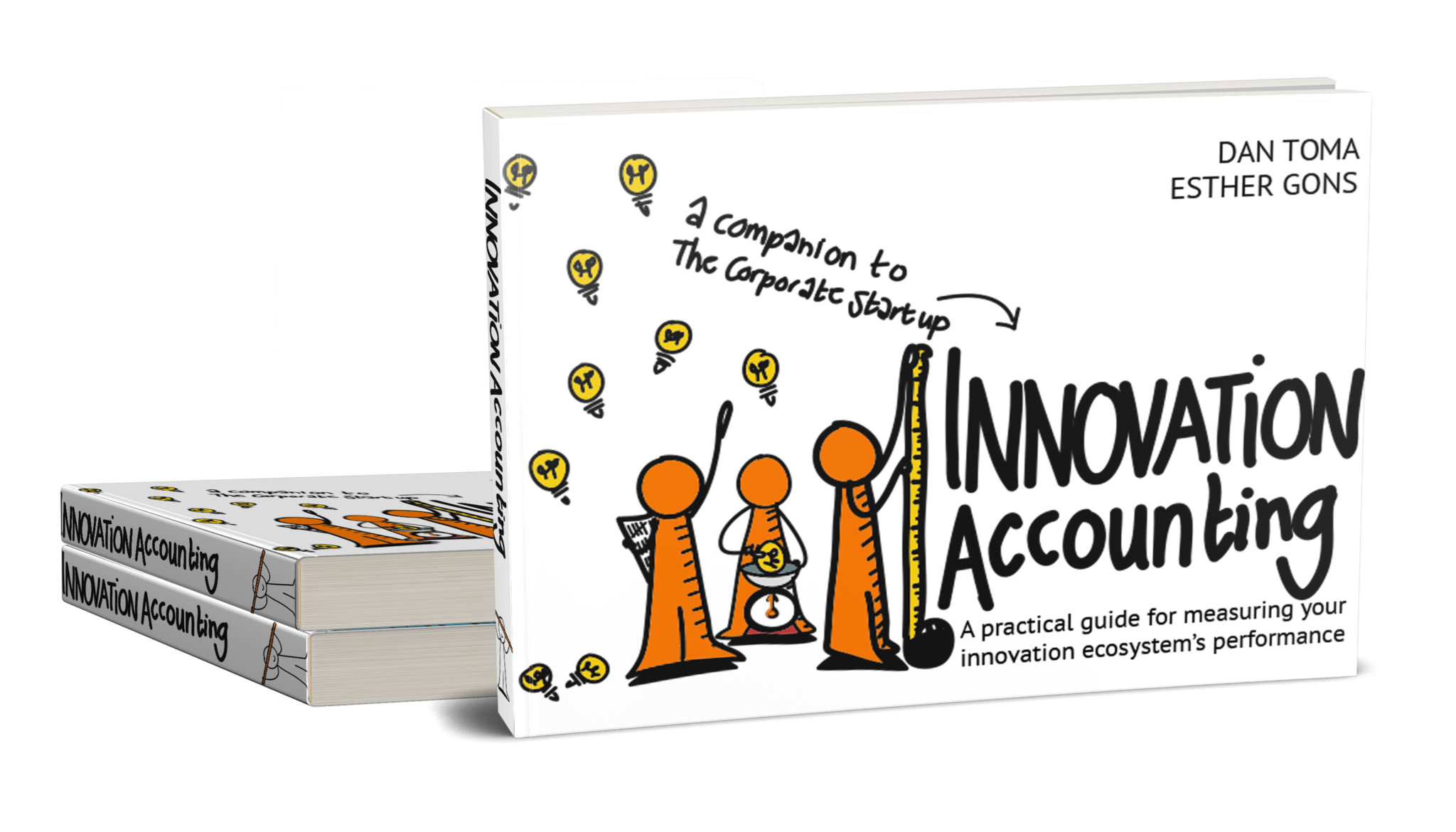 This book is written for
Executives looking for a new way of measuring corporate performance in a world where accounting-recognized assets are becoming commodities.

Investors seeking better ways of looking at a company's growth potential
managers who need to valuate innovation product teams using not only financial indicators.
About the book
When a company is committed to growing through innovation – not just exploiting the existing business models – standard accounting documents offer insufficient and, often times. irrelevant data.
GroundControl
Innovation Accounting Software
Our software platform to structure innovation and measure its performance

Learn more about the platform
About the authors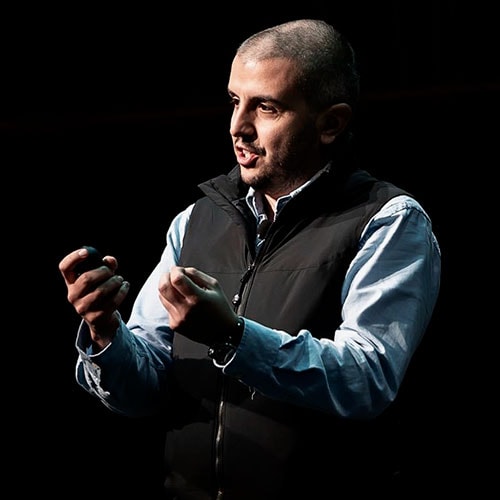 Dan Toma
Dan started his career in entrepreneurship, being involved with technology startups across the world. Puzzled by the questions 'why are innovative products mainly launched by startups?', he dedicated himself to enterprise innovation strategy – specifically on the changes blue-chip organizations need to make to allow for new ventures to be built in a corporate setting. In this capacity he worked with companies like Deutsche Telekom, Bosch, Jaguar Land Rover, Bayer, John Deere or Allianz. With multiple corporate wide transformations under his belt, Dan possess the right skill-set to move companies beyond innovation theatrics.
Esther Gons
Esther is the author of The Corporate Startup; How established companies can develop successful innovation ecosystems. Winner of the 2019 Golden Axiom Business Book Award and the 2018 Management Book Of The Year Award. Published worldwide and translated in Dutch, Indonesian and Japanese.

Esther is currently working together with Dan Toma on her new book on Innovation Accounting. This new book provides a practical guide for measuring your company's innovation ecosystem.
Subscribe for updates at http://innovationaccountingbook.com/

Esther is an international speaker on topics of corporate innovation, innovation accounting, entrepreneurship, startups, lean methodology, business models and customer development.