The Top 5 Innovation Books For 2021
Published on
September 21, 2020
, last updated on
April 19, 2023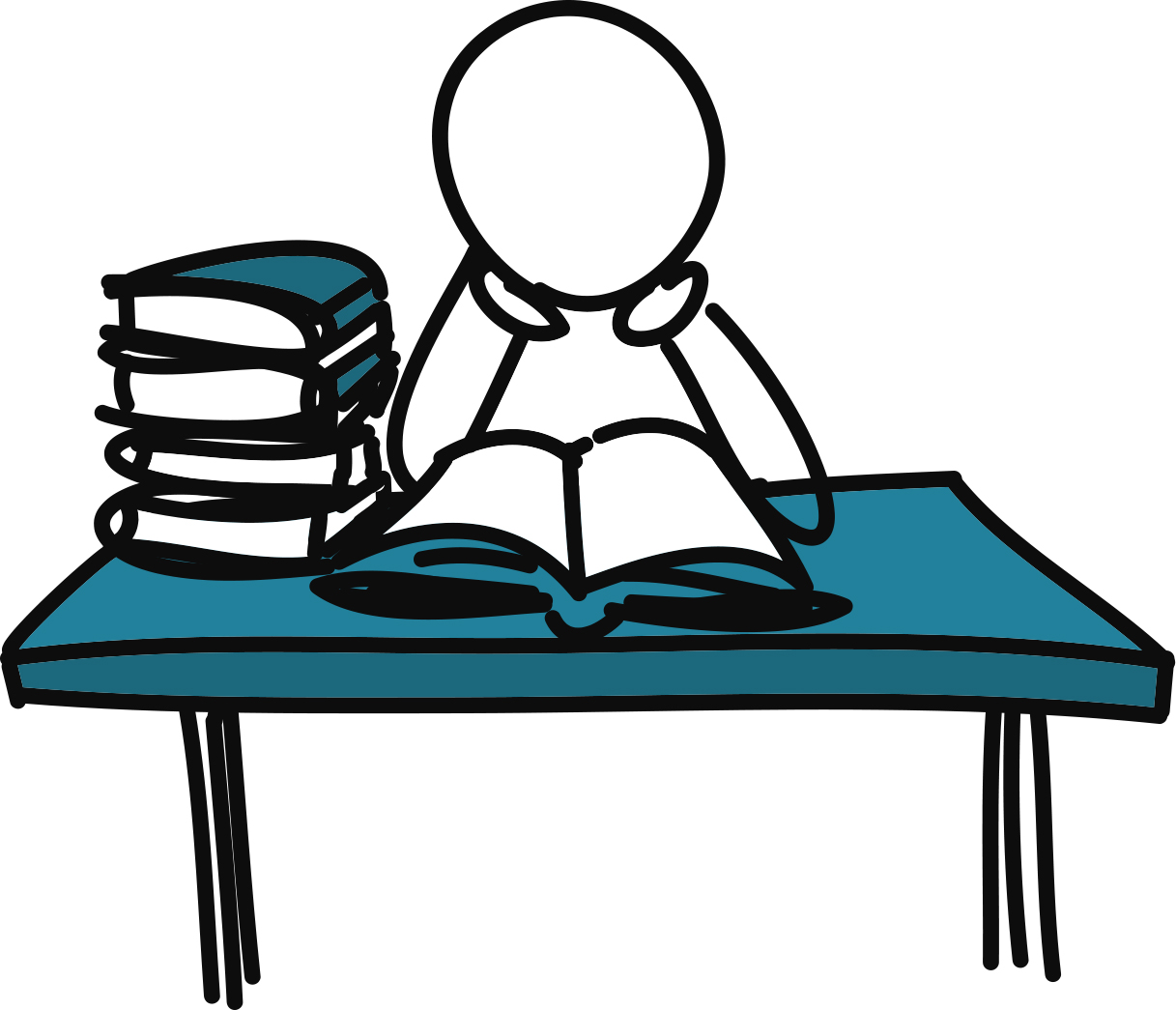 It is easy to get overwhelmed with all the material that is written on innovation in 2021. You want to learn the most relevant information within limited time. So where to start? We have listed our top 5 books on innovation from 2021 that you must read!
Reduce the risk of finding new business models through effective experimentation. Testing Business Ideas offers practical journeys for testing new business models through sequences of experiments. It indicates per experiment how it can impact learning about your business model. This is done by showing you what aspects of the Business Model Canvas and the Value Proposition Canvas are involved in experiments.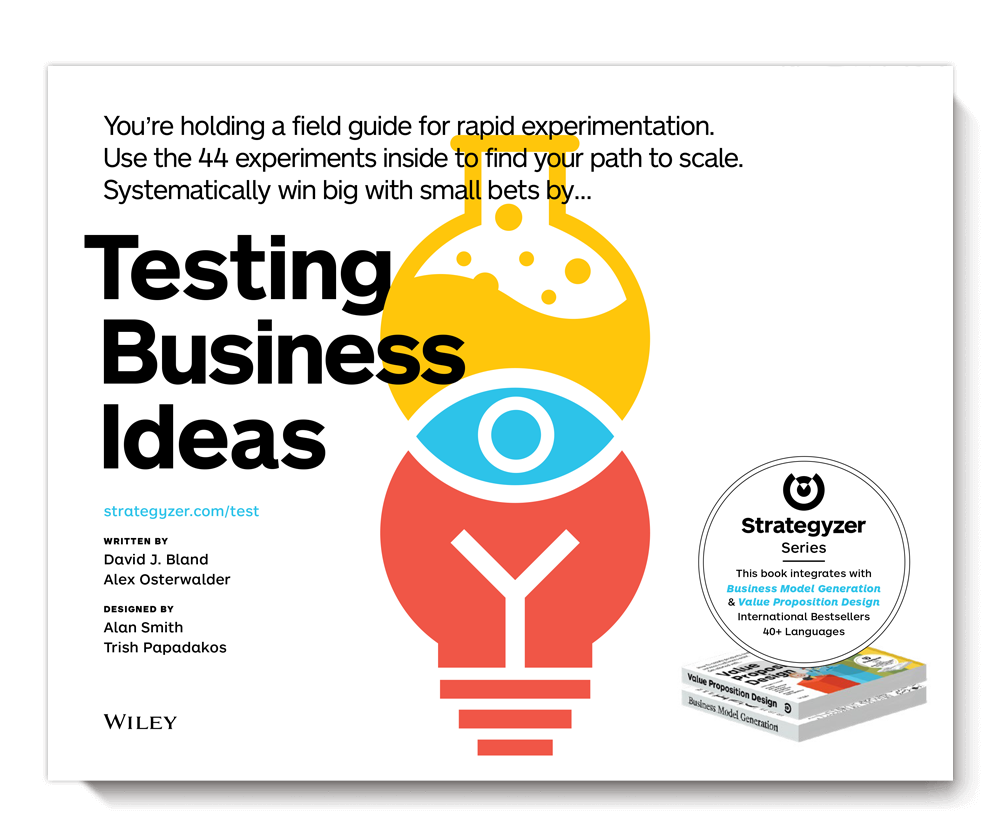 This book is valuable to read, regardless of the experience and knowledge that you already have on experimentation. For starters, it offers a great collection of experiments to run. On a more advanced level, it provides you of tools to run experiments more systematically and on a continuous basis. Our favourite part of the book is the sequencing of experiments. It makes sense that certain types of experiments can follow each other up effectively. However, the amount of sequences (and their detailed descriptions) that David Bland and Alexander Osterwalder came up with is both impressive and inspiring.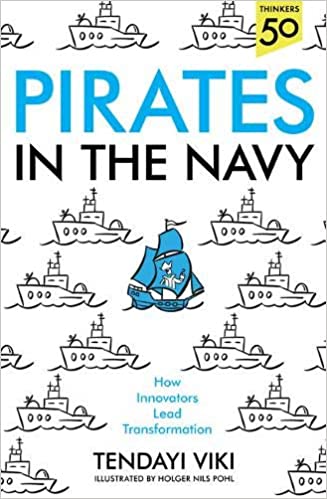 In Pirates in the Navy, Tendayi Viki clearly illustrates the paradox that major companies experience when running the core business whilst also innovating for the future. The book gives great insights in the cultural challenges that innovators encounter within an established company. There are many stakeholders involved with many perspectives, but eventually they have the same goal: Making sure that the company has a long term existence. The book illustrates how to make innovation happen despite these struggles. It provides a step by step manual to reform the company's challenging innovation environment. With this guidance, all major stakeholders in big companies can finally start looking in the same direction.
We recommend this book because Tendayi wrote it with the same charm that he brought in writing the Corporate Startup. His direct and humorous approach makes the book both useful and easy to read. Every chapter contributes differently to building an understanding of how you can build a sustainable movement of innovation in your company.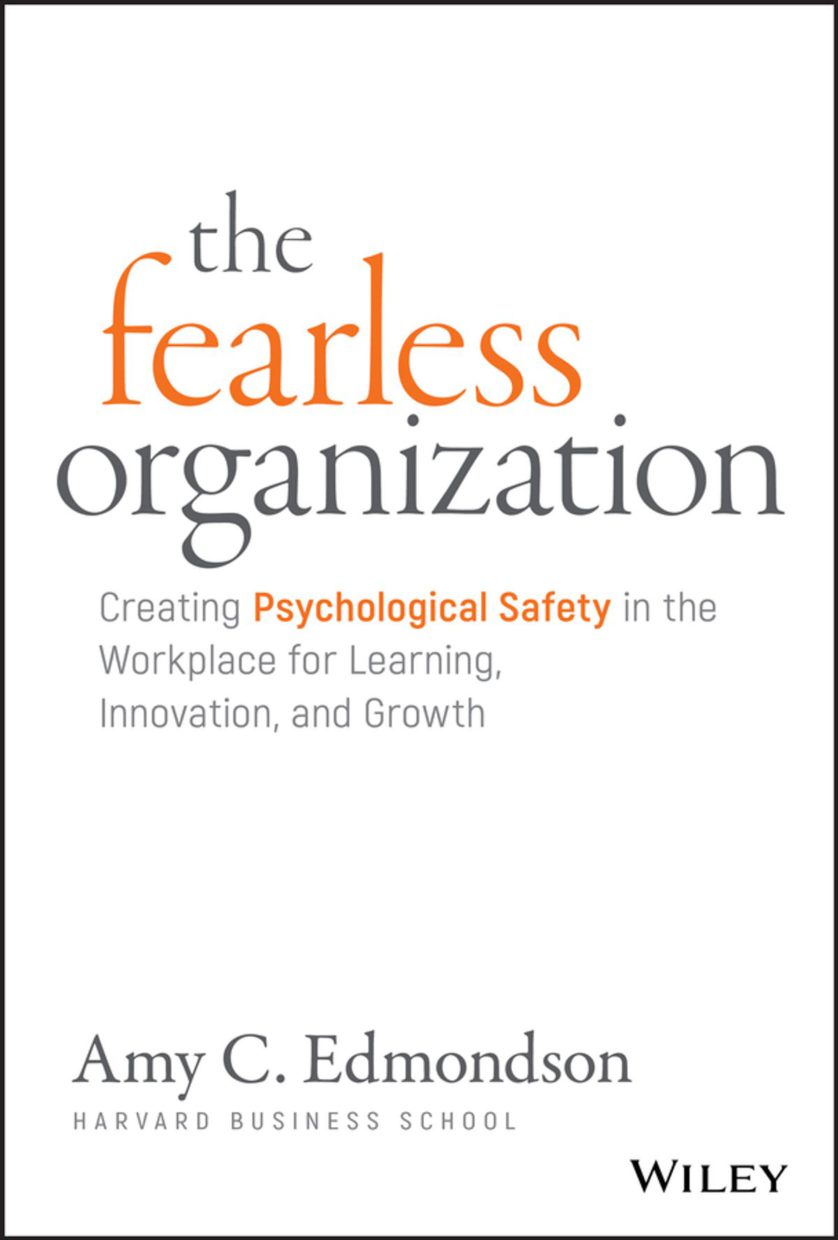 Similarly to Pirates in the Navy, Amy Edmondson writes in The Fearless Organization that companies require a supportive culture regarding innovation in order to survive.
Edmonson proposes multiple ideas in how organizations should create a safe environment for innovation. For example: leaders need to be humble and approachable, failure needs to be de-stigmatized (or rather, celebrated), and employees should be able to express their ideas and opinions openly. As a result, a safe environment for innovation leads to developing better ideas, greater risk-taking, better learning and decision making, personal growth and more effective employees. What's not to like about that?
The Fearless Organization is a great read if you're looking for a detailed and academic approach to building a safe culture for innovation. Edmondson provides many examples, references and much research on the topic. The book clearly takes you through problems, solutions and provides you with initial suggestions for implementation. Due to its academic approach, it's also a great tool to convince other stakeholders (who aren't as knowledgeable on innovation) that building a safe culture for innovation is vital for the continuity of the organization.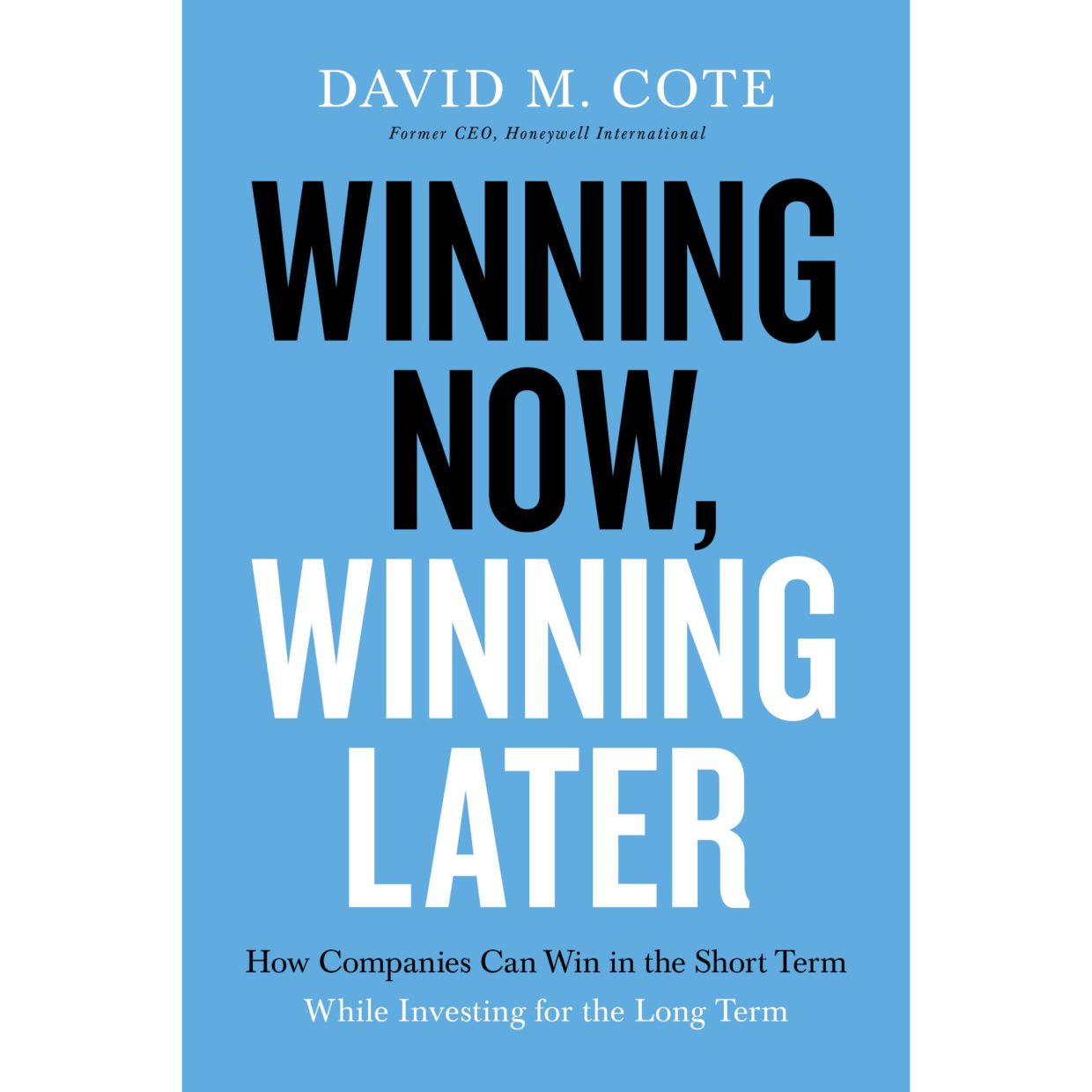 In Winning Now, Winning Later, David Cote discusses the paradox that major companies face: should we focus on short term performance or long-term strategy? Many organizations fall into the trap of mainly focussing on the short term and ignoring the latter. The outcome is simple if companies do so: they're destined to fail in the long run. In the book, Cote proposes that companies should focus on both at the same time and that one doesn't have to take place over the other.
Winning Now, Winning Later covers principles that should help you in both recognizing the pitfalls of focussing on the short-term and shifting your focus towards investing in the long-term. Much of the book is based on David Cote's personal experiences as the former CEO of Honeywell. David's approach is both inspirational and useful in building an organization that focuses on the present as well as the future, so we can heavily recommend it.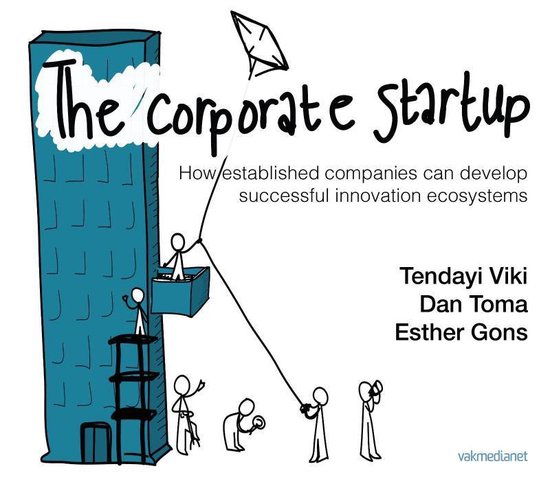 The Corporate Startup, co-written by our CEO Esther Gons, describes how established companies can improve their innovation capabilities by creating a sustainable innovation ecosystem. Established companies are not as flexible and modifiable as their corporate startups (that are searching for new business models) require. The systems that are used to run the core business, aren't as applicable to innovation. Thus, a change in the organization's systems is necessary.
The Corporate Startup provides many frameworks, tools, methods and templates on how to implement this new innovation ecosystem. Its large amount of examples and references offers companies perhaps the most comprehensive guide to start developing new business models whilst running the core business. As firm believers and practitioners of the contents of the book, we cannot recommend it enough to any manager who is concerned about innovation in their company.
Hopefully, our top 5 will fulfill your reading needs for the rest of 2021 and help you in bringing innovation further in your organization. Did you think this list was helpful? Share it and give us your feedback!

Seim Mol
Seim is Growth Hacker at GroundControl. After studying digital marketing he decided that helping new businesses grow gives him the most energy and satisfaction.