Spotify: How a startup from Sweden changed the music industry
Published on
October 23, 2020
, last updated on
April 19, 2023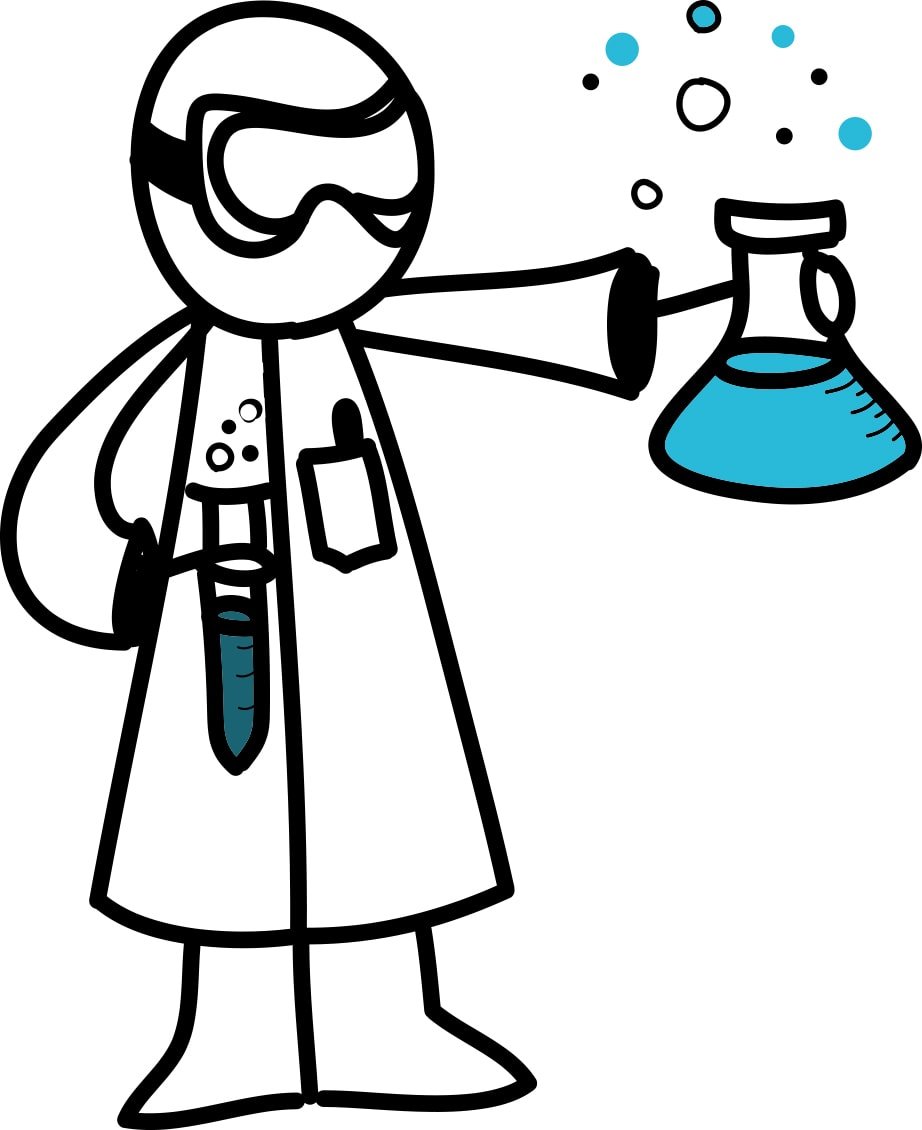 This blog is the first of a series of articles on famous companies and the search for their working business model.
In 2006, Spotify was founded in Stockholm by Daniel Ek and Martin Lorentzon. The two men recognized a rising problem: illegally shared music. As a consequence, artists were earning less and less income. They decided to create a platform to stand up against illegal sharing and let the artists earn money at the same time. Daniel and Martin had been building the platform for 2 years as it went live in 2008. The platform made it possible to stream and share music and playlists for free.
The beginning of Spotify
At first, the music industry wasn't enthusiastic about Spotify streaming music for free. But, as the piracy of music kept growing, their minds changed. The platform started to take shape when an agreement was made in which 4 major record labels and a leading representative of independent artists. As part of the agreement, they would give Spotify access to their catalogues as a sort of experiment. This agreement had taken place due to the fact that the revenue streams of the artists were decreasing massively, so the record labels didn't have much to lose. But also because of Daniel's extreme persistence. He literally slept outside of the label's offices to get a meeting and kept showing up unattended at offices for 2 years to argue about the license deals. Now that the agreement had allowed Spotify to stream major music from its platform, it was Spotify's moment to show that the platform could be the solution to the piracy problem.
Spotify's growth
Spotify directly started using a freemium model. They made it invite-only. Every user would get 5 invite links to share with friends. This way, Spotify was able to manage the level of growth while also creating exclusivity. Its exclusive status led to it going viral, and due to the limited amount of invite links that were available, a vast majority of users were only able to use the platform by taking a subscription. The platform proved to be of high potential, as the free version did very well. But Spotify did not make enough money yet, so they had to push the paid version even more.
The free version was supposed to bind the consumers to the platform. As they would get annoyed by ads, Spotify hoped that people would upgrade to the add-free version for around 10 euros a month. Spotify learned that the ads alone were not enough to make people want to pay for the premium version. So, Spotify limited the number of hours people could listen to music and the number of times a track could be played for free. As a result, more users were willing to subscribe to the premium version.
Criticism
Spotify's business model was not loved by everyone. In 2012, Taylor Swift was the first artist to speak out against Spotify. She removed her entire catalogue from the platform because she felt that Spotify did not compensate the creators of the music fairly. Spotify responded with a statement in which they said that they hoped that Taylor Swift would change her mind and would come back to help build the new music economy that would work for everyone. After three years, her music returned on Spotify.
Learning lessons
Spotify has been growing massively, the business model has proven to work extremely well. They currently have 286 million monthly active users of whom 130 million are subscribers. Spotify shows that in order to find a successful business model, continuously testing, experimenting, and improving is necessary in addition to an extreme motivation to do whatever it takes. At GroundControl we highly believe in this philosophy, in fact, our platform is built upon these principles. The blog Validated Learning elaborates further on how this strategy exactly works.

Seim Mol
Seim is Growth Hacker at GroundControl. After studying digital marketing he decided that helping new businesses grow gives him the most energy and satisfaction.