How to create an innovation framework for your company
Published on
March 9, 2021
, last updated on
June 21, 2023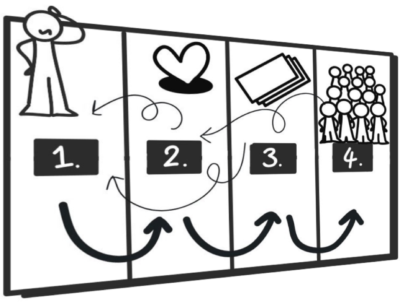 What is an innovation framework?
An innovation framework provides guiding principles for developing a series of questions that can assess where a product is along its journey. An innovation framework unifies the business, enabling everybody to know and understand what phase each idea or future business model is in while searching for something that works. This then acts as a catalyst for managing and measuring resources and investment decisions.
Before creating your framework
Every innovation framework has certain success factors. These are the criteria that a new idea needs to live up to, to become a working business model. This is, for example, solving a customer problem or providing a customer with a solution for that problem. Although this sounds logical, they can differentiate per sector.
There is a logical hierarchical order in how any new business model needs to be validated. A team needs to solve a customer's problem before determining through which channel it will scale. The important part is that you understand the success factors and their order that works for your industry or business and fits your way of working.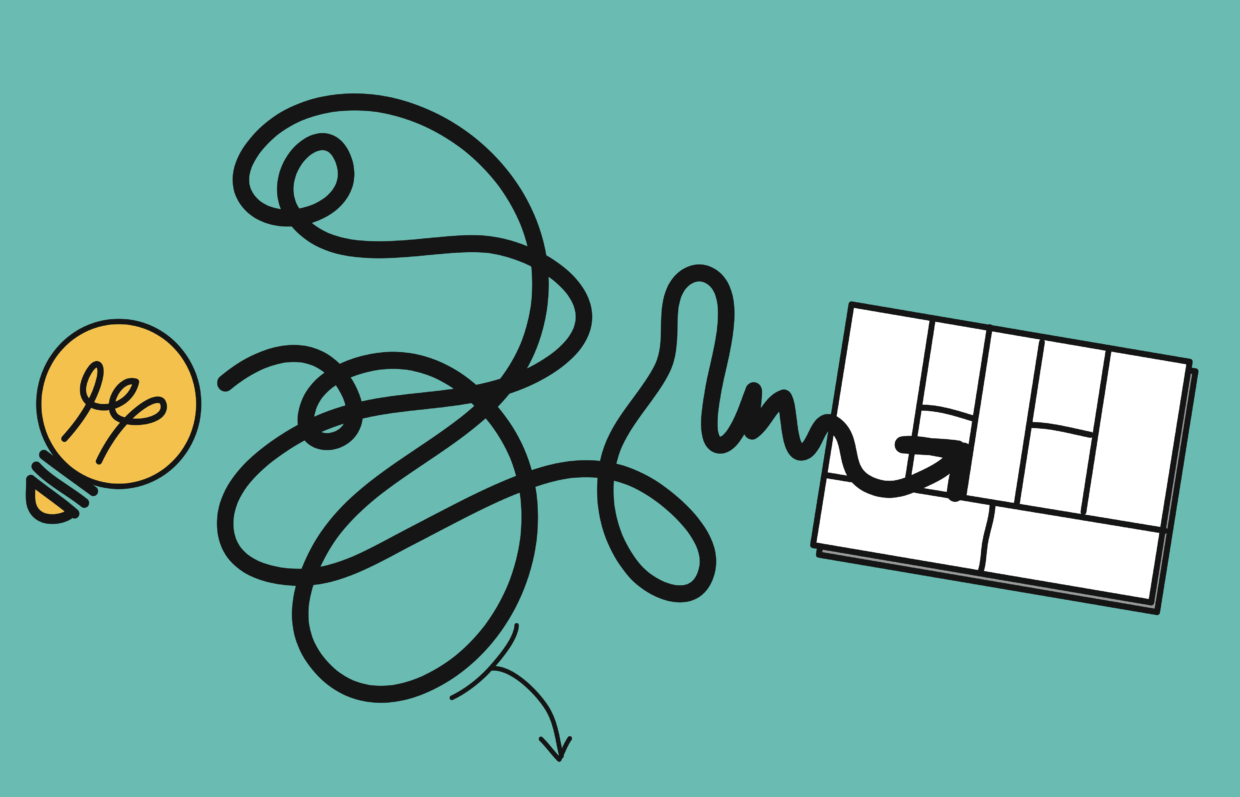 Each stage in the framework is focused on the critical elements of a working business model. This focus helps the teams to validate the right things. It helps the manager ask the right questions at the right time, depending on the maturity (stage) of the ideas. Thus evaluating the ideas in the 'funnel' on their way towards the future portfolio.
Typically we see around 4 stages for an innovation framework. This differs from a product lifecycle framework where the stages representing execution (sustaining or business as usual) are also present. In the innovation framework, we solely focus on the key factors needed in searching for a working business model.
Example – at GroundControl we see that mostly these 4 key factors play a role;
Understanding the problem and the customers having that problem,
Coming up with a solution that best fits the needs of the customers,
Creating enough value to have customers pay for the solution,
Being able to scale the solution to multiple segments or verticals.
Again, this can differ in each industry. It is important to understand what works in your industry.
Make your own innovation framework
If you do not clearly understand the relevant success factors, look at the canvases created to design business models. The Business Model Canvas, Value Proposition Canvas, and Lean Canvas. Review their building blocks closely, determine which building blocks are key. Try to look for building blocks that most likely will contain a lot of assumptions that need validation for the business model to work in your arena. Only focus on the building blocks that need focus in the search phase and stay away from elements that only need focus in an idea's execution phase.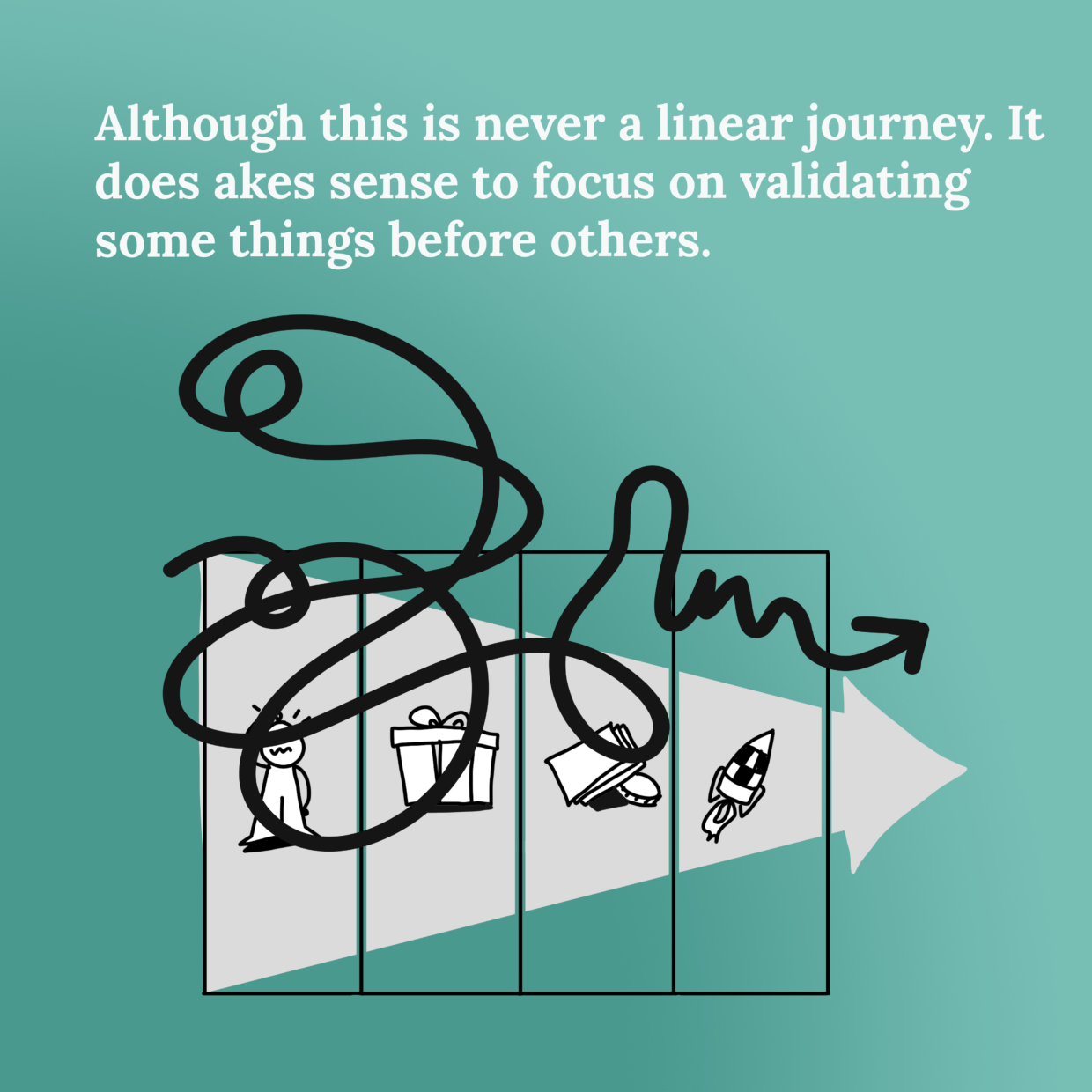 Write all the building blocks, or segments, down on separate post-its. Look at all the post-its and start rearranging them by asking the following questions;
Is there a logical order?
Which elements can or should be tackled together?
Are all elements relevant for what we want to achieve in our innovation vision?
You can zoom in on certain blocks, take a segment or break a building block into separate segments. If there are post-its with more or less the same context, you group them.
Draw a timeline and put all the post-its on it. Remember, there is a logical order in how to validate a business model. Each group of building blocks is a stage in your framework. These are the stage-relevant assumptions. This focus will help your teams understand where to start. Stage-relevant assumptions also play an important role in innovation accounting.
Example – at GroundControl, we have found two business model elements critical in the validation process for each success factor we identified.
Customer segment and Problem
Job To Be Done and Solution
Value Proposition and Revenue
Channels and Growth Engine
Finally, Agree on questions based on the focus of each stage. Teams should be validating the stage-relevant assumptions that help them answer these questions. If they can answer these questions with confidence. (backed up with data from validation or invalidation) then they are ready for the next stage.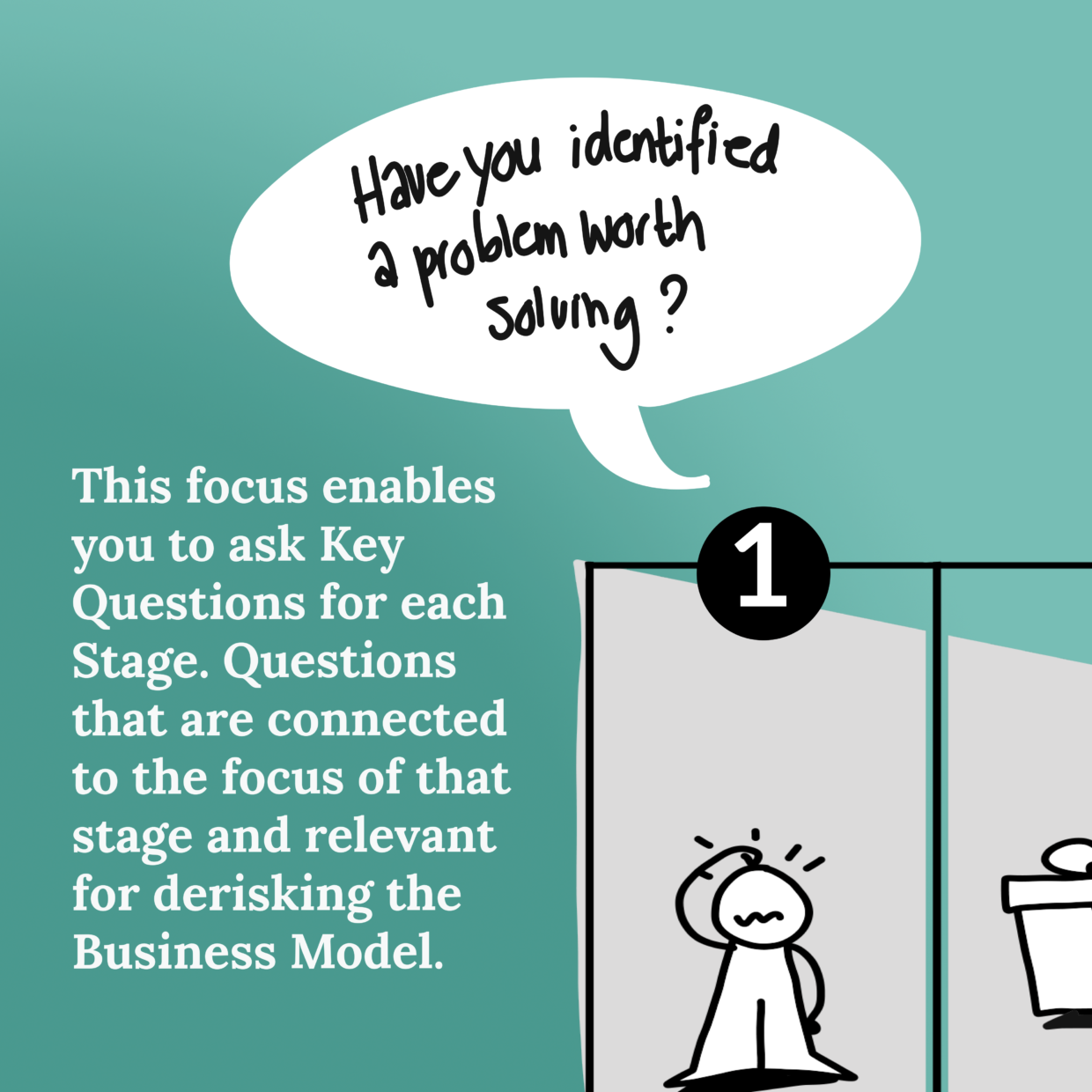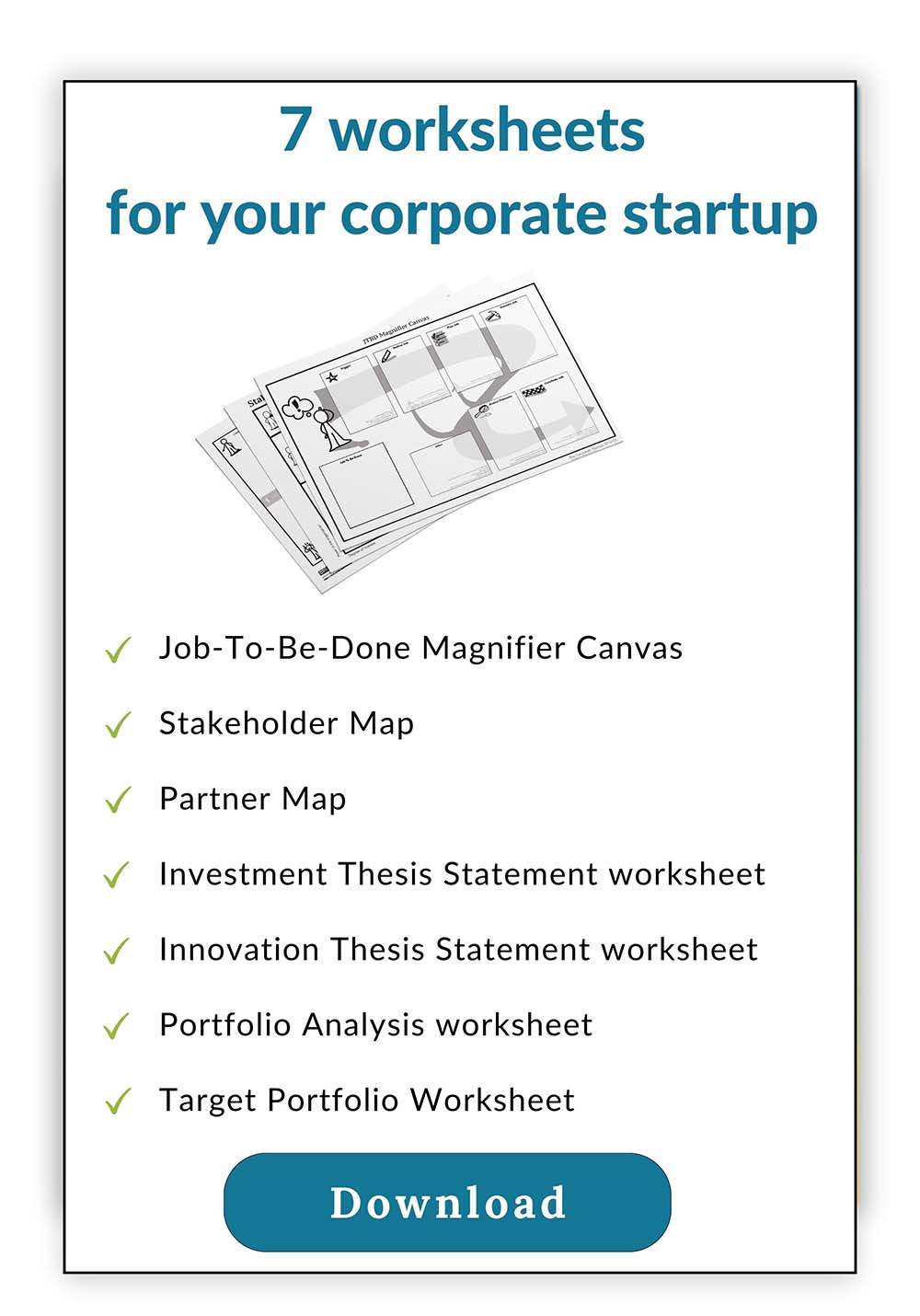 Start now
Congratulations, you have created your own innovation framework. Now your teams know what to focus on, and you can evaluate based on the confidence levels of ideas. You can use this framework to create a structured process for innovation, understand each idea's progress in your innovation funnel, and make data-driven decisions. Want to understand how we did this with our NEXT Canvas Framework based on the hundreds of startups we coached and invested in? You can download our playbook here.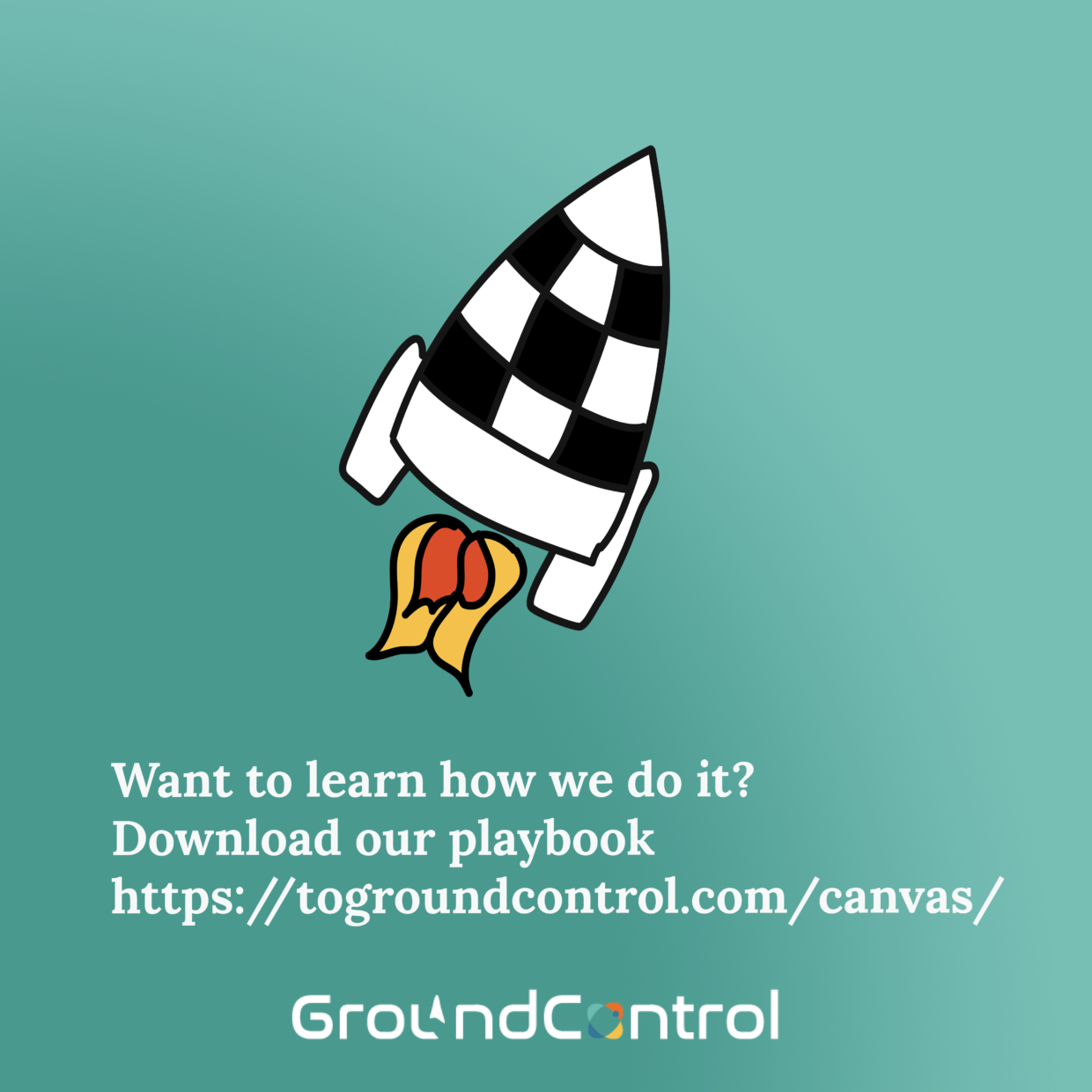 Esther Gons
Esther Gons is the award-winning author of The Corporate Startup & Innovation Accounting. Winner of the 2022 Golden Axiom Business Book Award, 2019 Golden Axiom Business Book Award, and the 2018 Management Book Of The Year Award. She is an expert in Innovation Accounting, Innovation Strategy and Portfolio Management.