Creating a problem statement for your startup (+template)
Published on
September 9, 2021
, last updated on
June 2, 2023
Often, a startup idea begins with the idea for a solution. Although this makes sense, it is the problem of a customer segment that is the starting point of your business model validation journey. You need to make sure to find a real customer segment with a real problem before working out a solution, you do this by conducting customer interviews. Believing that your solution is relevant without researching if there really is a problem worth solving, is a common pitfall that made many startups end up in the startup graveyard That's why need to validate your assumptions about your customer's problem, step by step. This process is called Lean Innovation. Today, we will discuss how you can prevent this mistake from happening, by creating a problem statement for your startup.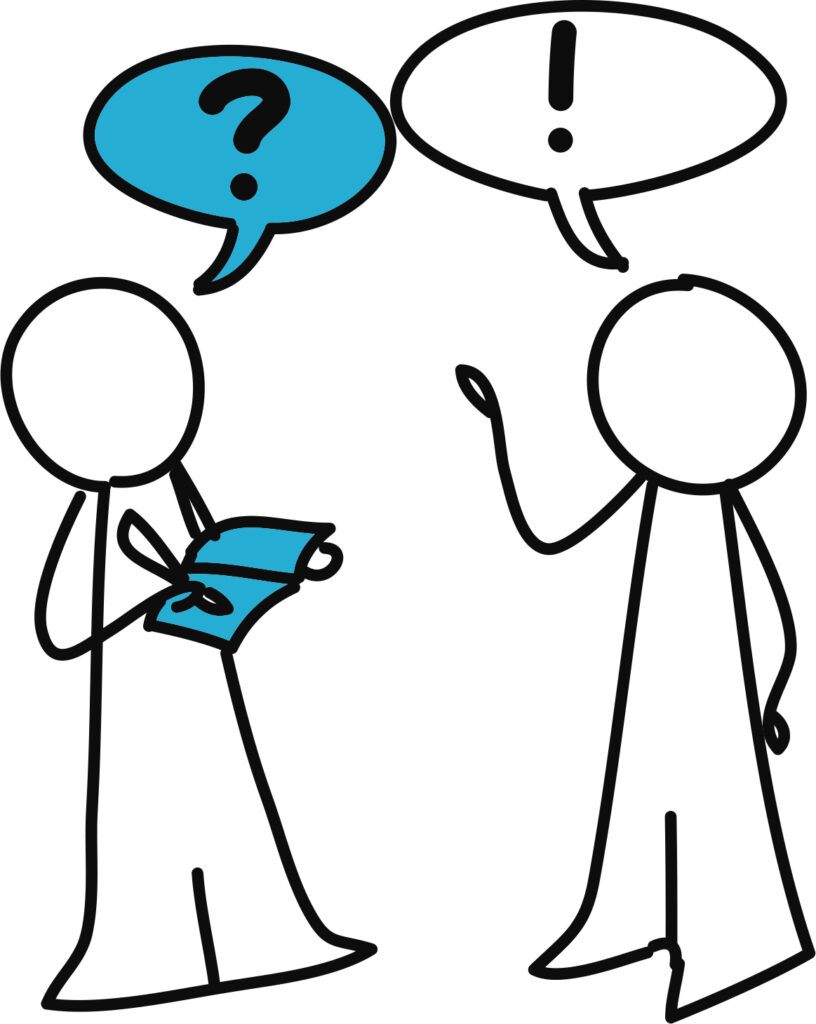 When you've proven that there is a customer segment with a serious problem, you need to be able to convince others that this problem is real. Because selling people your idea begins with convincing them that there is a problem to solve. We use the problem statement for startups to create a convincing one-liner of our customer segment and its problem.
What is a problem statement?
In essence, a problem statement is the fusion of your found customer, the problems they encounter, and what they are trying to achieve, this goes for startups as well as corporate ventures. For corporate venture builders, constructing these in this manner curtains that you incorporated all essential elements in a way that allows you to compare problems properly.
Formula to create a problem statement
You will, once again, find that your customer segment, what they are trying to achieve, and their encountered problems are mostly constructed from the customer interviews you have conducted. So doing these customer interviews is absolutely necessary to create a problem statement for your startup.
For more information on how to start doing customer interviews we always recommend reading The Mom Test.
To create a problem statement we use the following formula:
A <customer segment> is <trying to achieve> but encounters <hurdle/irritation> in doing so.
Alright, lets take an example:
A student needs to ask his friends to pay him back after a night out but needs to remind them multiple times before doing so.
In this case, the student would be our customer segment. Asking his friends to pay him back after a night out is his job to be done. And the fact that he needs to remind his friends multiple times would be his irritation (problem).
When you have multiple customer segments, jobs to be done, and/or problems, as corporate venture builders have, we could compare them easily in order to decide which problems we want to build further on. To illustrate how changing one element can change the context of a problem (and what solutions could be created) have a look at this example:
A student needs to ask his friends to pay him back after a night out but keeps forgetting to ask them.
In this case, we only replaced the problem (here we changed it into a hurdle) and, as a result, you might see how constructing problem statements make it easier to compare one startup to another.
We will give another example to clarify the problem statement a bit more, here is how it looks like for our own startup GroundControl.
Corporate venture builders are trying to successfully create new business models but struggle with making informed data-driven decisions while doing so.
In this case, corporate venture builders are the customer segment, successfully creating new business models is what they try to achieve, and struggling with making informed data-driven decisions is the hurtle.
Last words
Now that you know how to create a problem statement for your startup, it is time to create one for your own customer's problem. After creating the statement, you should know your customer's problem as well as your own birth date. Because remember, convincing anyone of your solution starts with convincing that person of the problem you're solving.

Seim Mol
Seim is Growth Hacker at GroundControl. After studying digital marketing he decided that helping new businesses grow gives him the most energy and satisfaction.