The Mom Test
How to talk to customers & learn if your business is a good idea when everyone is lying to you.
The quick and easy handbook about how to get more learning and more sales out of your customer conversations. Even when everyone is lying to you.

When you ask your mom if she thinks whether your business is a good idea, she will rarely say that it's not. Because she loves you and will lie to you.

Even worse: everyone will lie to you at least a little if you ask them whether your business is a good idea. It's not their responsibility to tell you the truth. It's your responsibility to find it. This book will provide you with all the knowledge and tools to really learn what your customers want.
momtestbook.com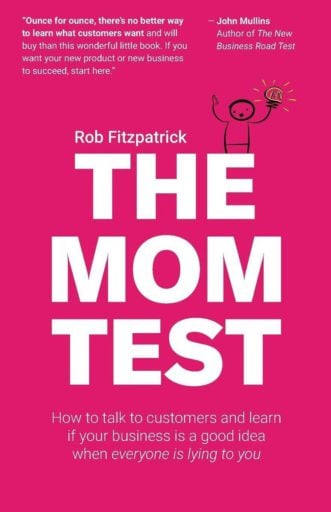 Doing it right is worth the effort
Talking to customers is a fundamental skill for both Customer Development and Lean Startup. We all know that we must do it. But no-one seems to be willing to admit that asking the right questions is hard.

This book shows how your customer interviews can go wrong and how to improve them. It is a fast and practical guidance which will save you time, money, and pain.
GroundControl's translation into Dutch
In our years of experience with coaching and investing in startups, we have seen that The Mom Test provides great guidance for both startups and corporate startups. Even though a lot of the people we spoke to had years of experience in customer interviewing, The Mom test was still an "eye opener".

As we started working more with corporate startups, our customers started asking more frequently if The Mom Test was available in Dutch, but it wasn't. That is when we decided to work together with Rob Fitzpatrick, to translate the book into Dutch.

With a lot of thanks to Rob, the Dutch version of the Mom Test is now available for purchase.
Dutch version
Testimonials
"The Mom Test is "the" book we have been recommending for years, to learn how to really talk to customers. That's why we have translated it to Dutch in co-operation with Rob. So that Dutch speaking people can learn it as well."
"If you aren't sure about how to ask the "right" questions to ascertain whether there is real customer pain, the best book on the subject is called The Mom Test. I highly recommend it."
"Read this short book! We believe this is the best and most accessible book for entrepreneurs who are seeking product market fit."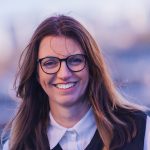 Esther Gons,
Co-founder GroundControl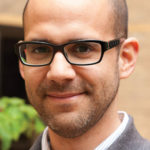 Carlos Espinal,
Partner, Seedcamp
Simon Murdoch,
Parter Episode1 Ventures
Learn how to talk to customers and get reliable, non-biased feedback on your business or product before it exists.
1.5 hours of video


The course covers all aspects of talking to customers, including where conversations go wrong, how to ask questions that provide real data, and how to transition into sales.
4 group workshops


Identify mistakes in your current process and build a simple, sustainable learning plan that you spread across your whole organization.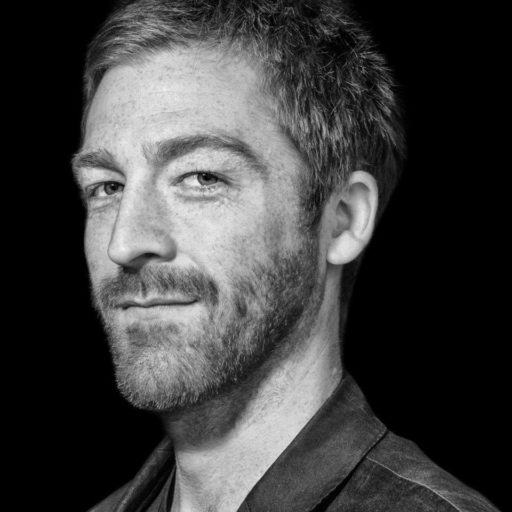 Author photo by heisenbergmedia.com
About the author
Rob Fitzpatrick

Rob has been an entrepreneur for 10 years, running both bootstrapped and VC-backed companies. He's a YCombinator alum (summer '07), has raised funding in the US and UK, and has built products used globally by brands like Sony and MTV.

Rob is a programmer who was forced – like so many others – into a customer-facing role at his first company. And while he knew that he was supposed to talk to customers, none of the books about sales or Customer Development seemed to help him figure out how to actually do it properly.

The Mom Test is that missing handbook, and is now used as a core part of the curriculum at universities like Harvard and UCL, EU startup accelerators like Seedcamp and Microsoft Ventures, and businesses like Shopify and Pact Coffee.