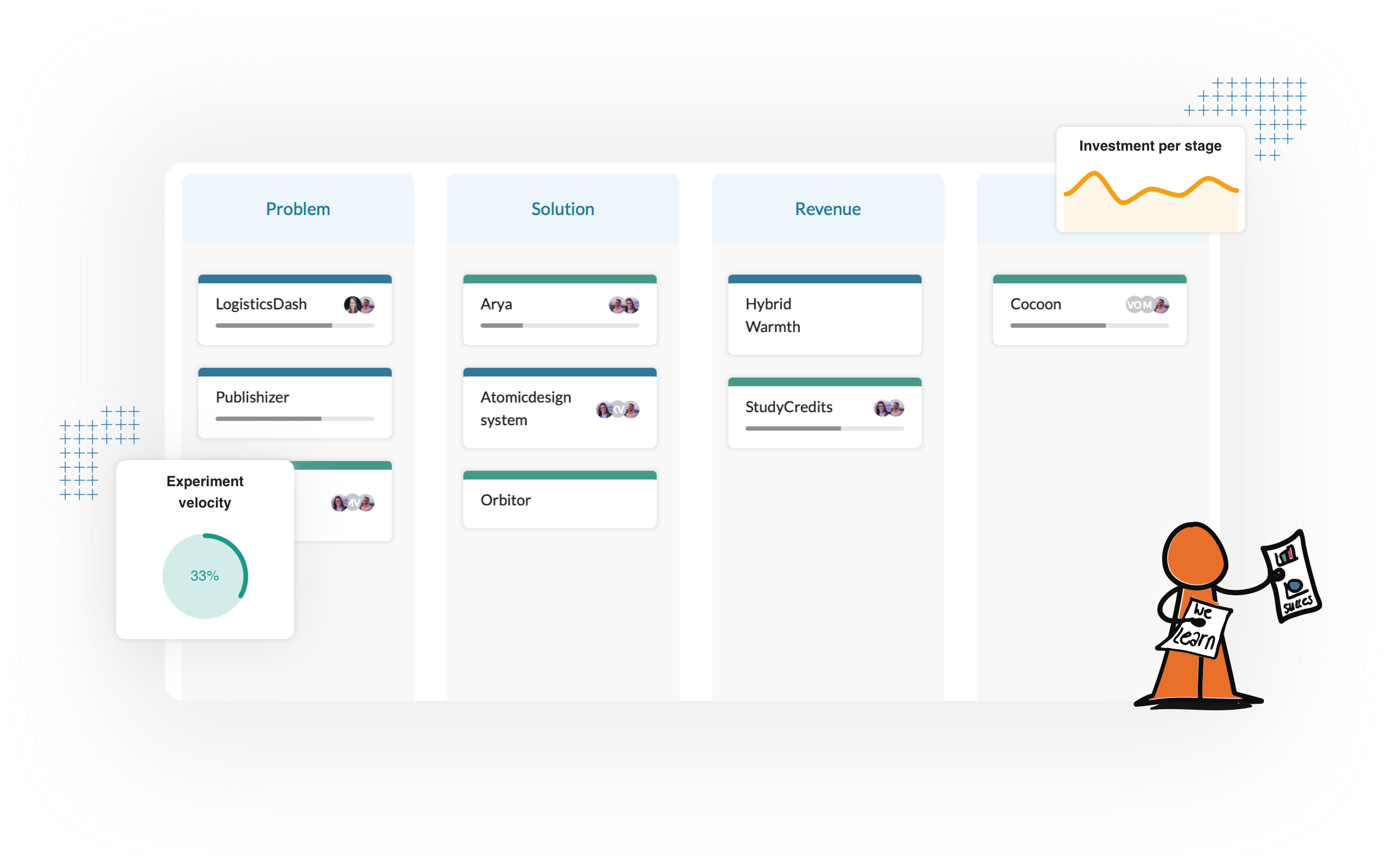 Set up Innovation Accounting
with GroundControl as your single source of truth
Based on the Innovation Accounting and The Corporate Startup books
Innovation Managers
Have real-time insights into the performance of their innovation program with innovation accounting.
Have a visual overview of the progress of all ventures.
Can report with confidence to the board with clear and visual data. 
Learn more
Corporate Ventures
Easily identify their riskiest assumptions, thanks to clear key questions and a smart risk model.
No more PowerPoint! Generate One-Pagers based on factual data and learnings.
Use shared learnings from other ventures.
Learn more
Manage your portfolio with confidence
GroundControl helps you to professionalize how you measure innovation
by offering a systematic approach to innovation.

Innovation Framework
Track the progress of your ventures
Customise our Innovation Framework to your needs and use it to track the progress of your ventures from great idea to profitable business model. Automatically keep track of relevant KPIs that help you to understand which ventures perform best and why.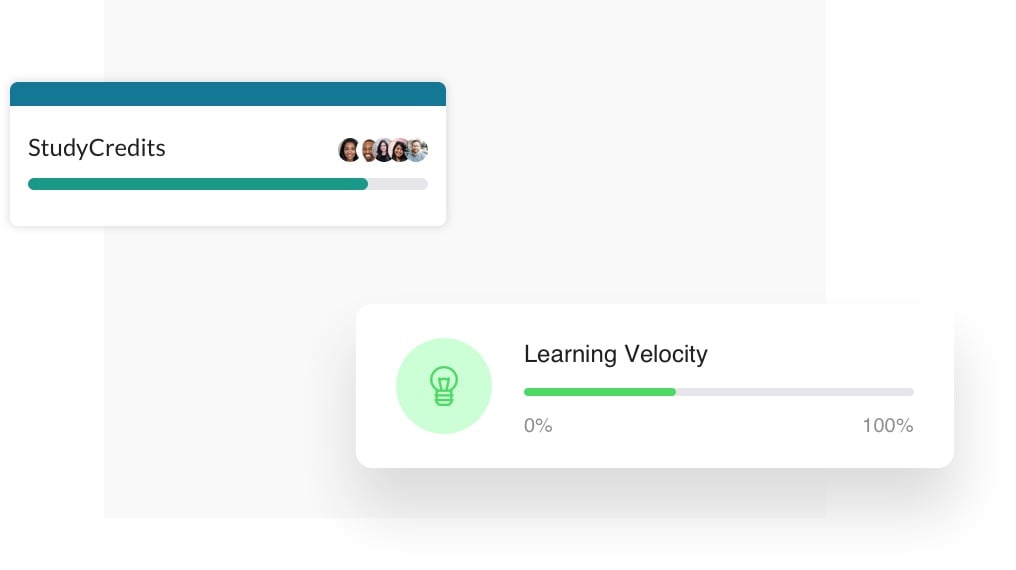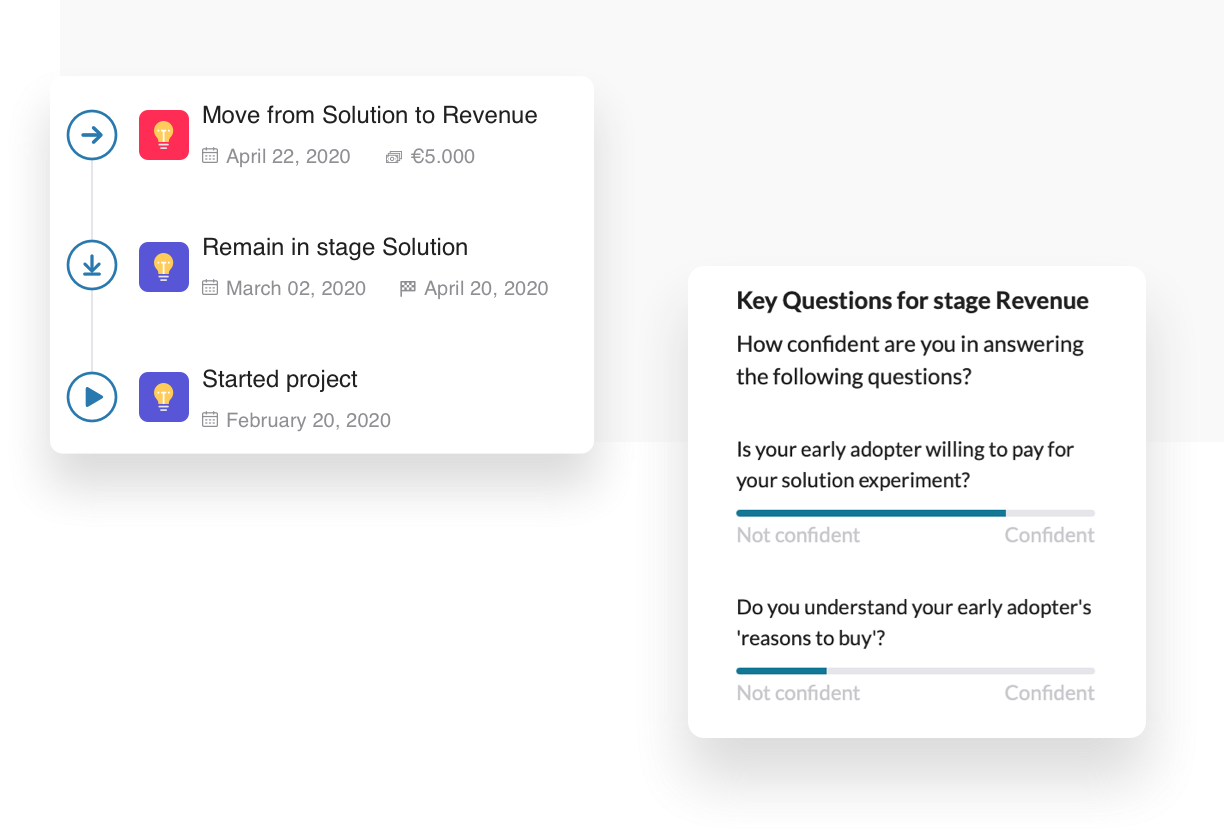 Venture boards
Invest in innovation
Set up data-driven Venture Boards that invest like VCs. Use clear Key Questions to determine when ventures are ready for the next stage. Generate One-Pagers that show all relevant information for the venture's pitch.
Portfolio Dashboards

Report with confidence to the board
Make the success of your innovation program visible with clear and visual insights. Report with consistent and relevant data to enable data-driven decision making. Use different lenses to make cross-sections of your portfolio visible.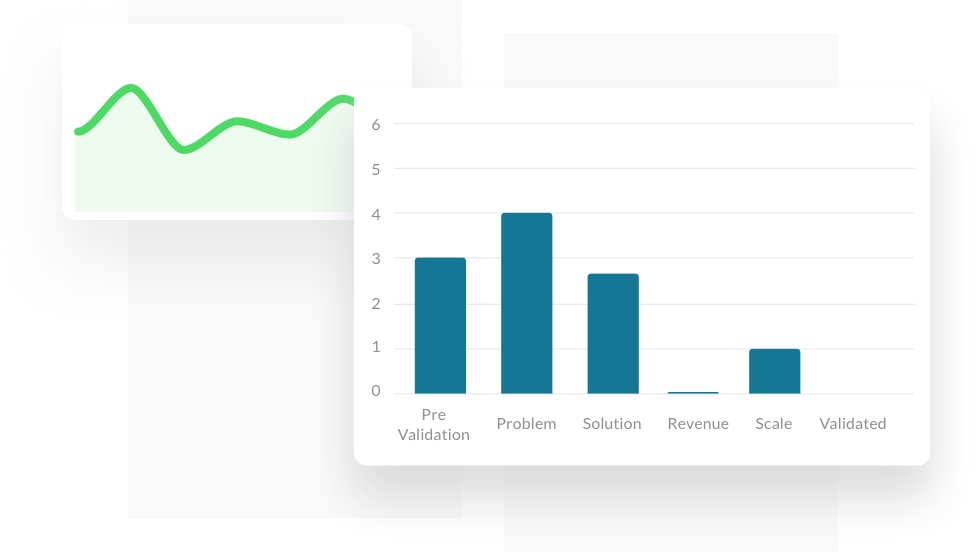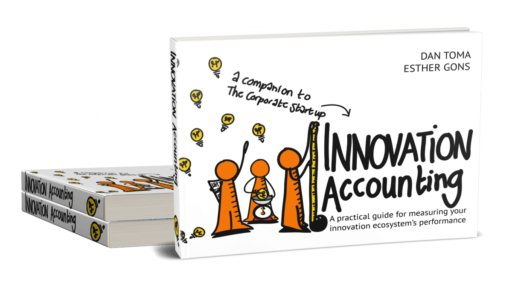 We literally wrote the book on Innovation Accounting

Not only do we write software, we put our thoughts into books as well.

GroundControl implements all the best practices from our Innovation Accounting book,
that is a practical guide to measuring the performance of your innovation ecosystem.
We also wrote the book on designing Innovation Ecosystems
The concepts of our award-winning book are used by 20.000+ companies throughout the world.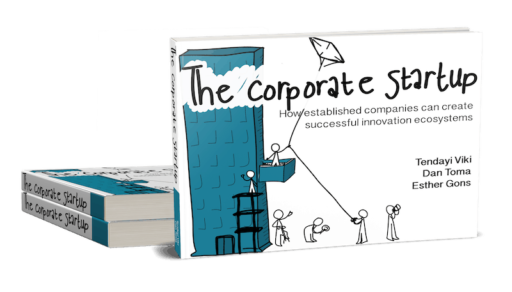 Help your ventures make innovation work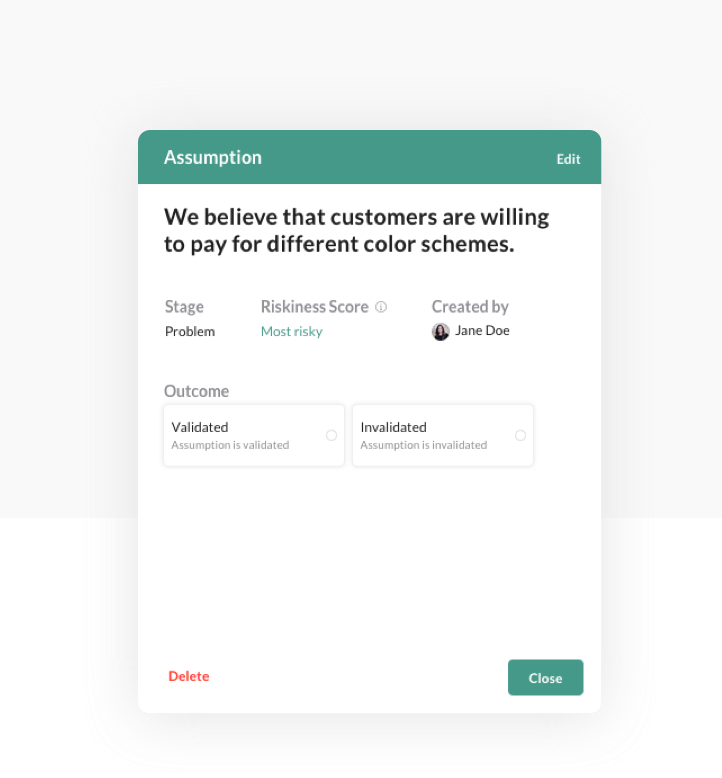 IDENTIFY Risk
What is currently most risky?
GroundControl acts as a digital coach and helps your ventures to determine what is currently most risky, based on clear Key Questions and a smart risk model.

Pitch Perfect
No more PowerPoint
Automatically generate One-Pagers to present to the Venture Board, including all relevant data, KPIs and a clear ask.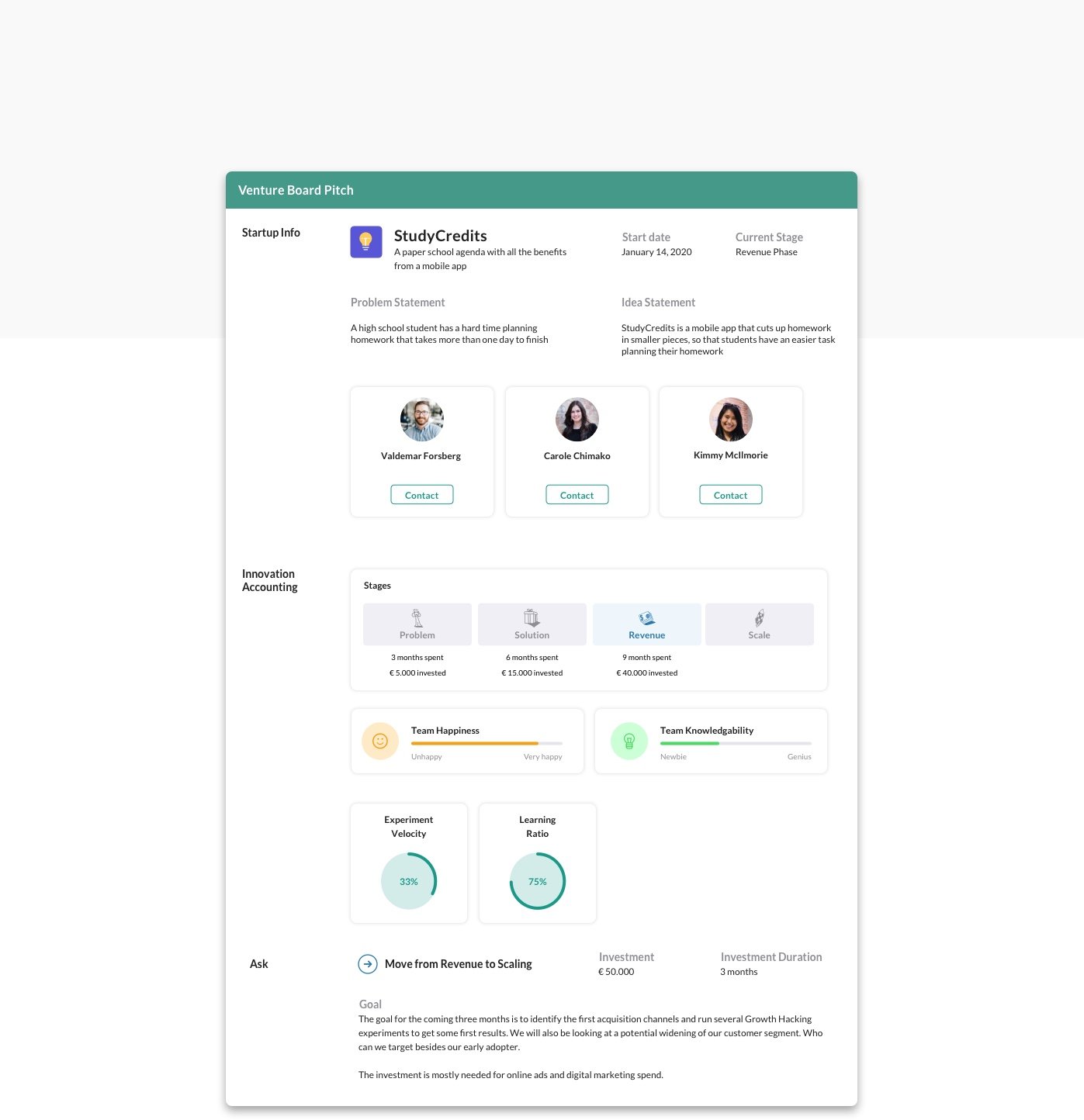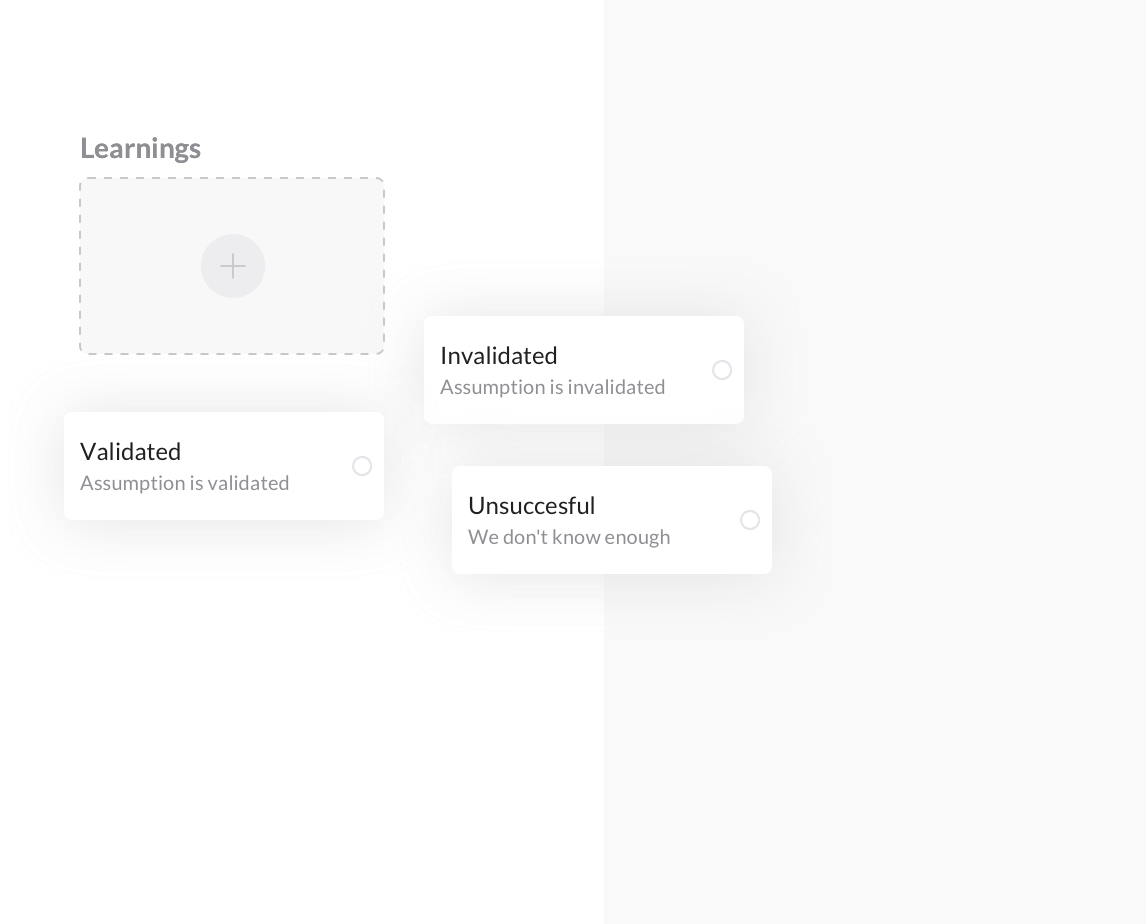 Learn fast
Single Source of Truth
Share learnings between ventures. Gather evidence after each experiment and turn it into decisions. Each experiment is turned into a better understanding on what to do next.

Try GroundControl with your ventures today
What makes GroundControl different from other innovation management software?
GroundControl focusses on Innovation Accounting, but is not just a reporting tool. Ventures do their innovation work on the Platform and by doing so generate valuable data and KPIs.
A t the same time, you can maintain your current way-of-working.

Not clear what makes GroundControl unique? Let us explain it in a call.