Professionalize Your Innovation
GroundControl is Innovation Management Software
to facilitate a structured way of working
Do you manage multiple corporate startups?
GroundControl is designed to help innovation managers and their startups
For the Innovation Manager
Automatically measure the performance of your innovation program with innovation accounting. Analyze the progress of teams and learn where your innovation process can be improved. 
Report with confidence to the board with clear and visual data. 
Structure the way your corporate startups approach innovation. With GroundControl, teams have a clear overview of their assumptions, understand what is most risky, and design great experiments to test those assumptions. GroundControl act as a virtual coach to keep teams focused.
GroundControl helps you to professionalize your innovation lab
by offering a systematic approach to innovation.
Follow your startups through their innovation journey. With GroundControl you always know in what stage your startups are. Invest like a true Venture Capatalist, thanks to data-driven Portfolio Board decisions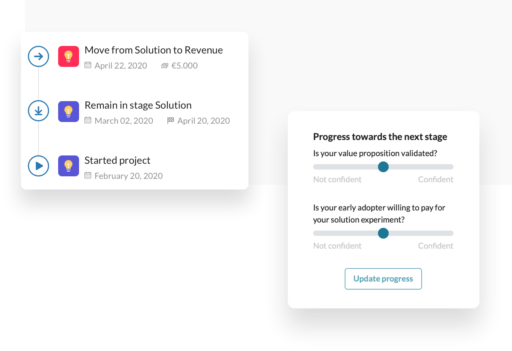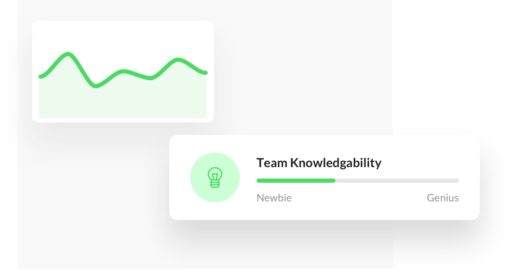 Automatically keep track of relevant KPI's that help you in improving success. Get a visual overview of all of the startups in your portfolio. Manage your investments and see which teams are performing best and why.
Make the success of your innovation program visible with clear and visual insights. Report with consistent and relevant data to enable data-driven decision making.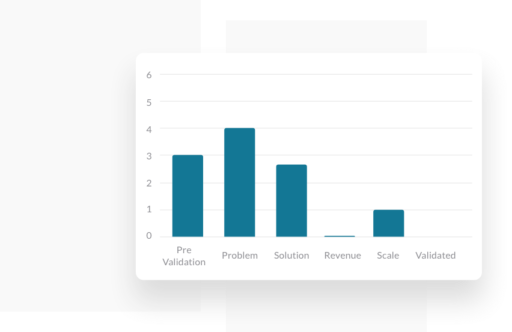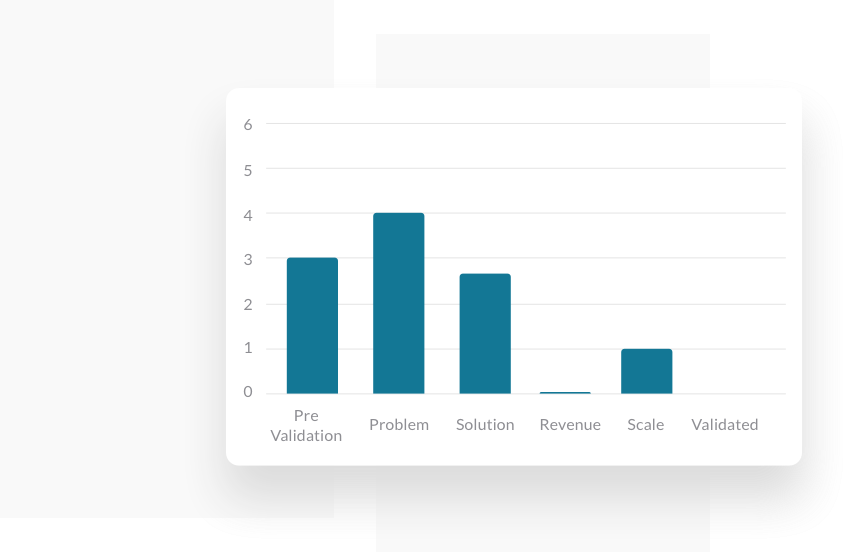 Try GroundControl with your teams today
Help your teams make innovation work
Innovation success is not about setting goals, but about having the right way of working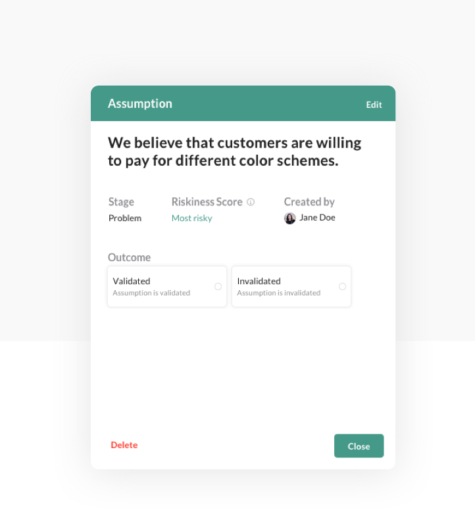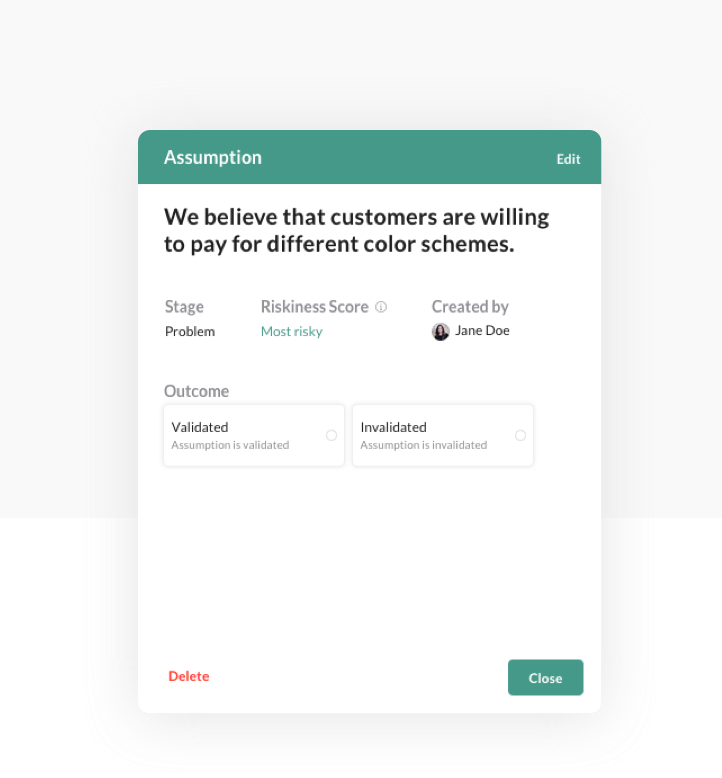 What is currently most risky?
Get help to determine what is currently most risky, in relation to your defined stage-gates, and prioritise what to work on next.
The right experiment to test
Startups are offered a selection of possible experiments based on their most-risky assumptions and the stage their startup is in.
Our academy can give your startups a step by step explanation on how to run their selected experiment.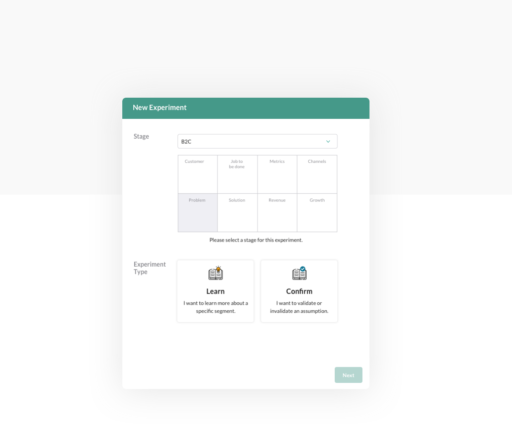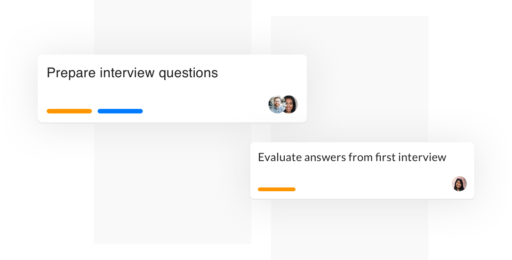 Once an experiment has been defined, it's time to execute. We help teams in breaking up experiments into individual tasks, so that everyone knows what to do, and when to do it. Depending on the type of experiment the team runs, we offer additional tools to help them do so.
Get the most out of your learnings
Gather evidence and turn them into decisions. Each experiment is turned into a decision what to do next. Easily share learnings or search for previous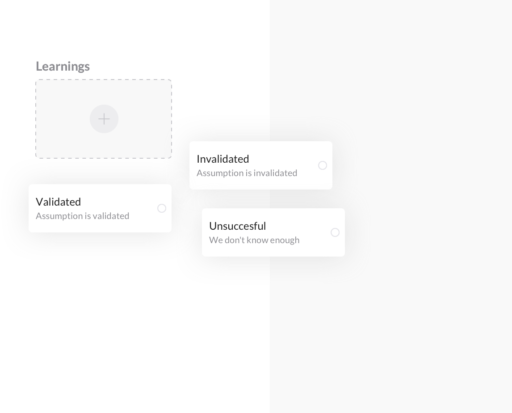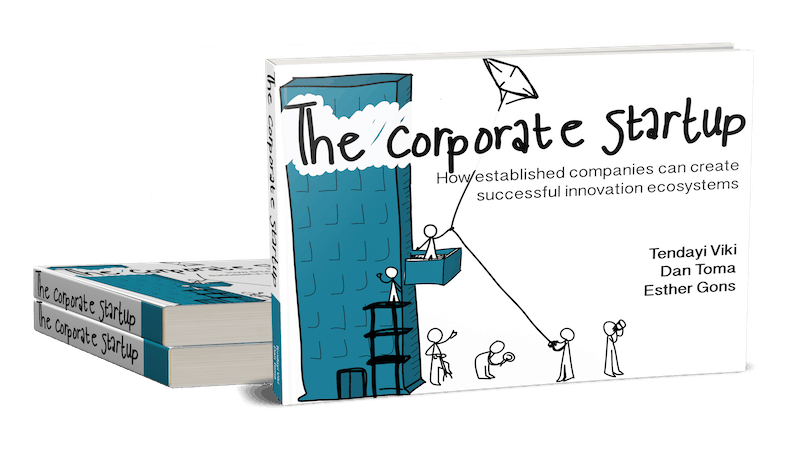 Based on the concepts from "The Corporate Startup"
The award-winning book, written by our CEO Esther Gons on
"How established companies can create successful innovation ecosystems."
12 Years of experience translated into software
In the past 12 years we have helped and invested in hundreds of startups and helped professionalize dozens of corporate innovation labs. We are very proud of our work at DHL, Schiphol, ABN Amro and Sony, to name a few. We've created the NEXT Canvas to help corporate startups focus on their most risky assumptions and started using our innovation sprints to make innovation work. Esther wrote The Corporate Startup and we took a deep dive into how Innovation Accounting could work for you.
Back in 2015, we started building a software platform to support our consultancy activities. To be able to be better startup coaches, give more insight into our clients portfolios and automatically gather innovation kpis. In early 2020 we decided to flip our business model. Instead of offering our services with a software platform on the side, we now fully focus on making GroundControl the platform  to help innovation managers professionalise innovation. 
All of our experience, all our lessons and best practices we now combine in the GroundControl platform. Like to give it a try?
Ready to setup your GroundControl?
The GroundControl platform helps you to professionalise innovation and get started with data-driven portfolio management and innovation accounting.