Build valuable innovation capabilities in your company with our customizable online training programs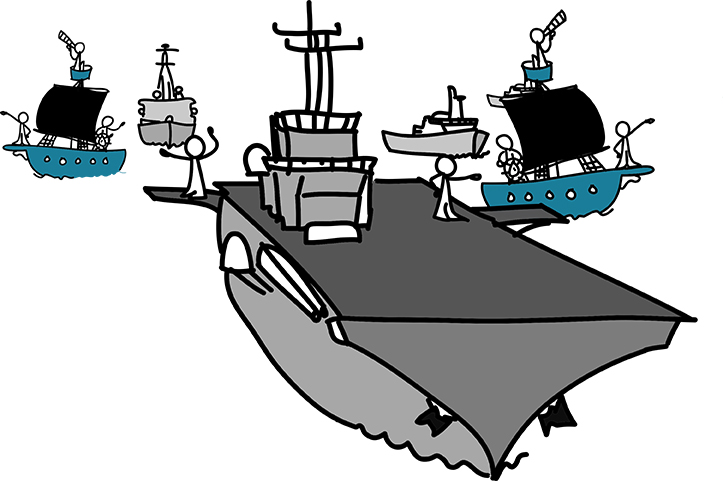 Based on our years of experiencing teaching and coaching innovation professionals we created hands-on and self-paced training programs. Each program consists of both video and text lectures, practical worksheets to use, assignments and certification, and live online coaching sessions by one of our NEXT Amsterdam coaches. Together we can create a tailor-made program that fits your unique way of working.
We have create lessons that include both video and text, so everyone can consume the content in their own preferred way.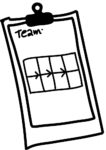 Each topic has actionable and easy to use worksheets, so the new capabilities can be put into practice right away.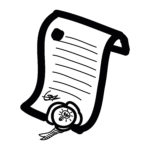 Assignments & certification
Each course has several assignments to test the innovation professionals. Together with HR we can even create certifications.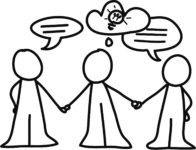 We include live online coaching sessions to make sure no question stays unanswered.
We believe in creating T-shaped innovation professionals. Everyone learns the basics of corporate innovation and testing ideas, and specialises in one or two topics. This creates a scalable way to spread innovation skills throughout your company.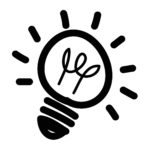 Corporate Innovation basics
Create a shared language between your innovation professionals and learn how lean startup, agile and design thinking can be used by large enterprises.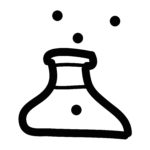 A structured way of working for your corporate startups creates the base for a well operating Innovation Ecosystem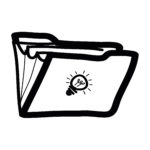 Manage a portfolio of startups and track their progress towards a repeatable and scalable business model.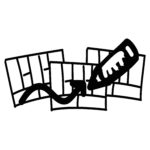 Teach advanced topics like innovation ecosystem design and innovation accounting.